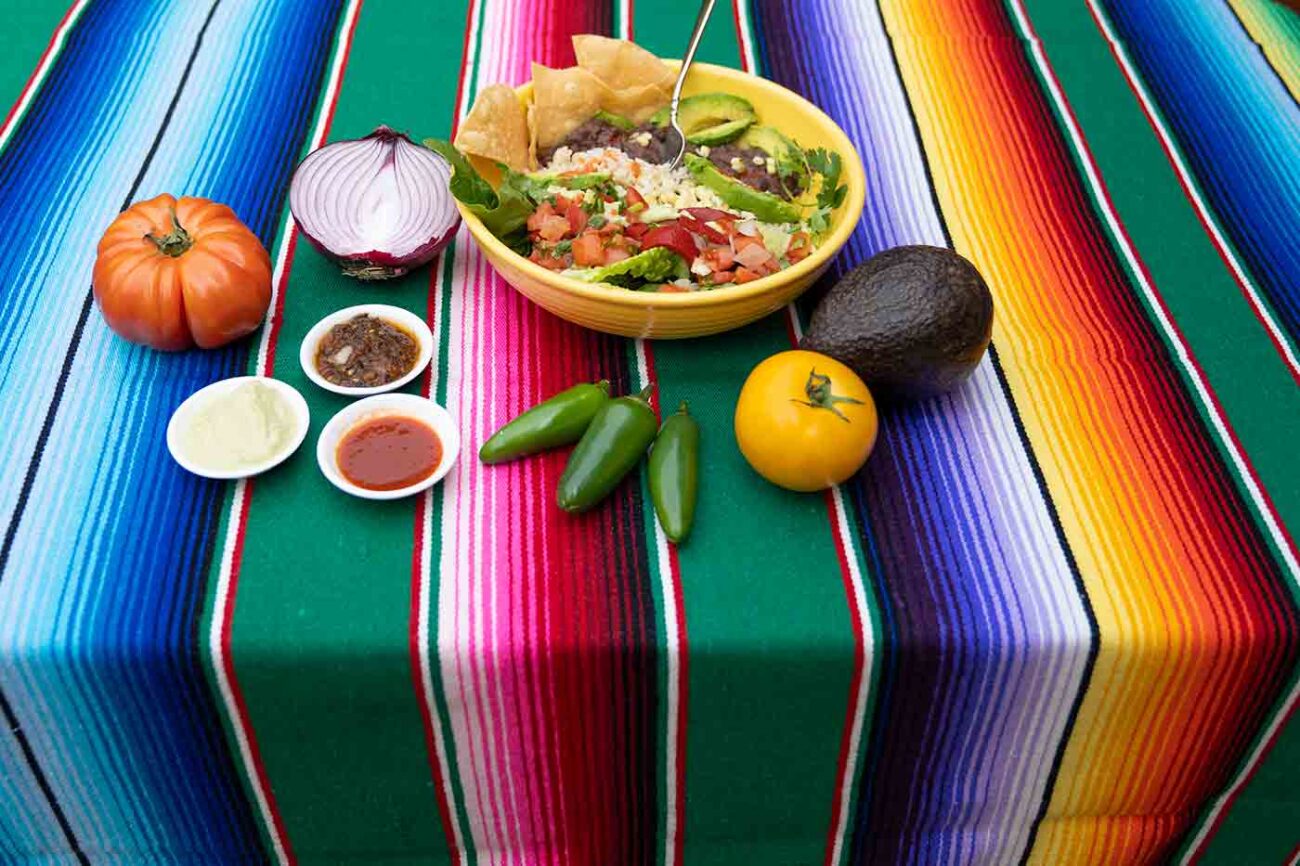 Vegan Salad Recipe from Tacodeli
They eat tacos, not burritos, in Texas, so it's a good thing locals have Tacodeli to help satisfy their Mexican finger-food needs—breakfast, lunch and dinner. These guys even have vegetarian and vegan options, and they have a vegan salad for when you want to take a break from tortillas and also eat with a fork.
Founder Roberto Espinosa's Mexico City roots season the food he serves, and the social energy of his Austin headquarters make for a fun experience. There are large outdoor patios, where you can relax and eat with friends of all ages, at more than 10 locations around Austin, Dallas and Houston.
Most restaurants in most cities will work with you on easy tweaks to make a menu item vegetarian or vegan. This recipe is the salad I ordered below based on options at Tacodeli.
It's easy to make and with their garlic-lime vinaigrette, it tastes fresh and crisp with romaine lettuce and taco fixings for a refreshing vegan Tex-Mex meal.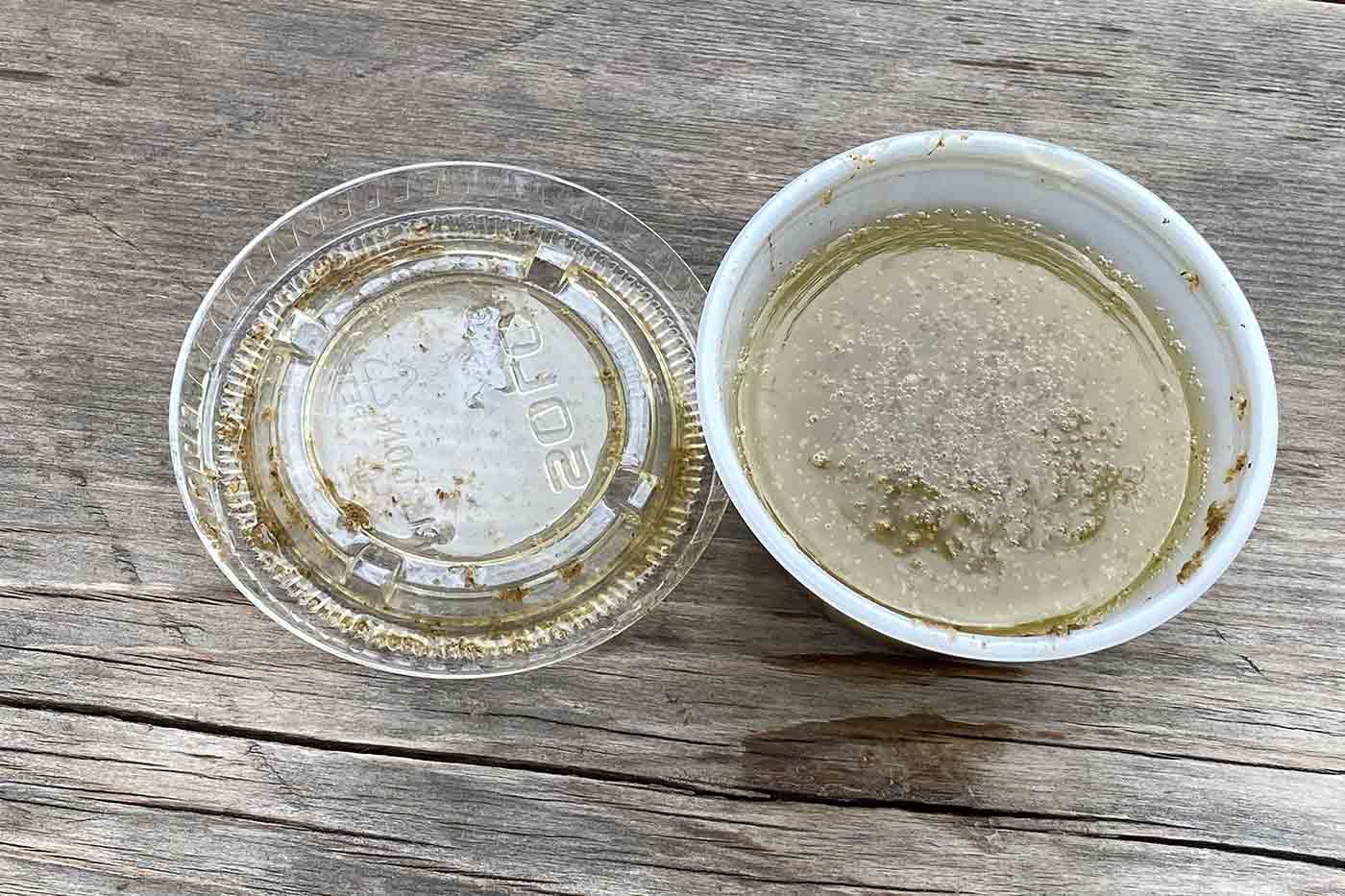 This recipe is for two servings, with the option to cut or increase based on the number of people in your party!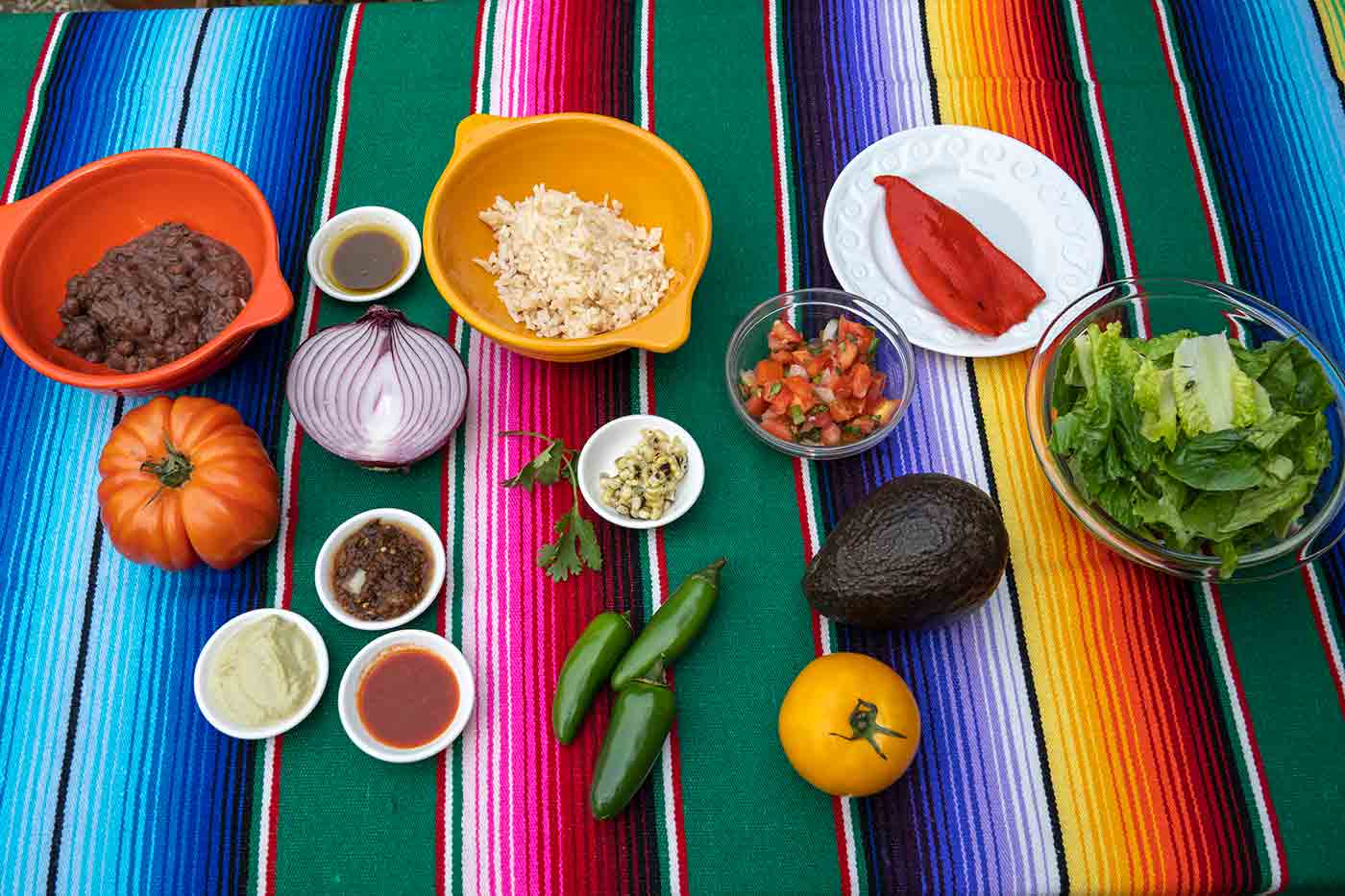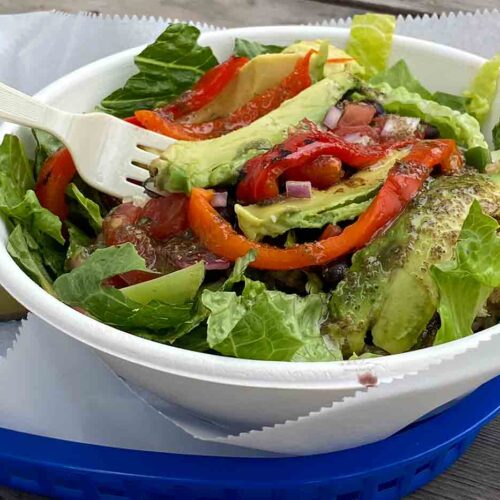 Vegan Salad Recipe Taco Deli
This recipe is easy to mix up, and is healthy with a balance of protein, heat and veggies.
Ingredients
4

cups

Romaine lettuce, largest ribs removed, torn into small pieces

1/2

cup

cooked brown rice

1

cup

black beans

4

tbs

pico de gallo salsa

hot sauce to taste

1

avocado, thinly sliced

1

cob

grilled corn

2

tbs

avocado sauce

½

large grilled red pepper

½

medium tomato

4

tbs

garlic lime vinaigrette or your favorite dressing
Instructions
Arrange the lettuce in the bottom of the bowls and the other ingredients on top. Make it look pretty. Enjoy!