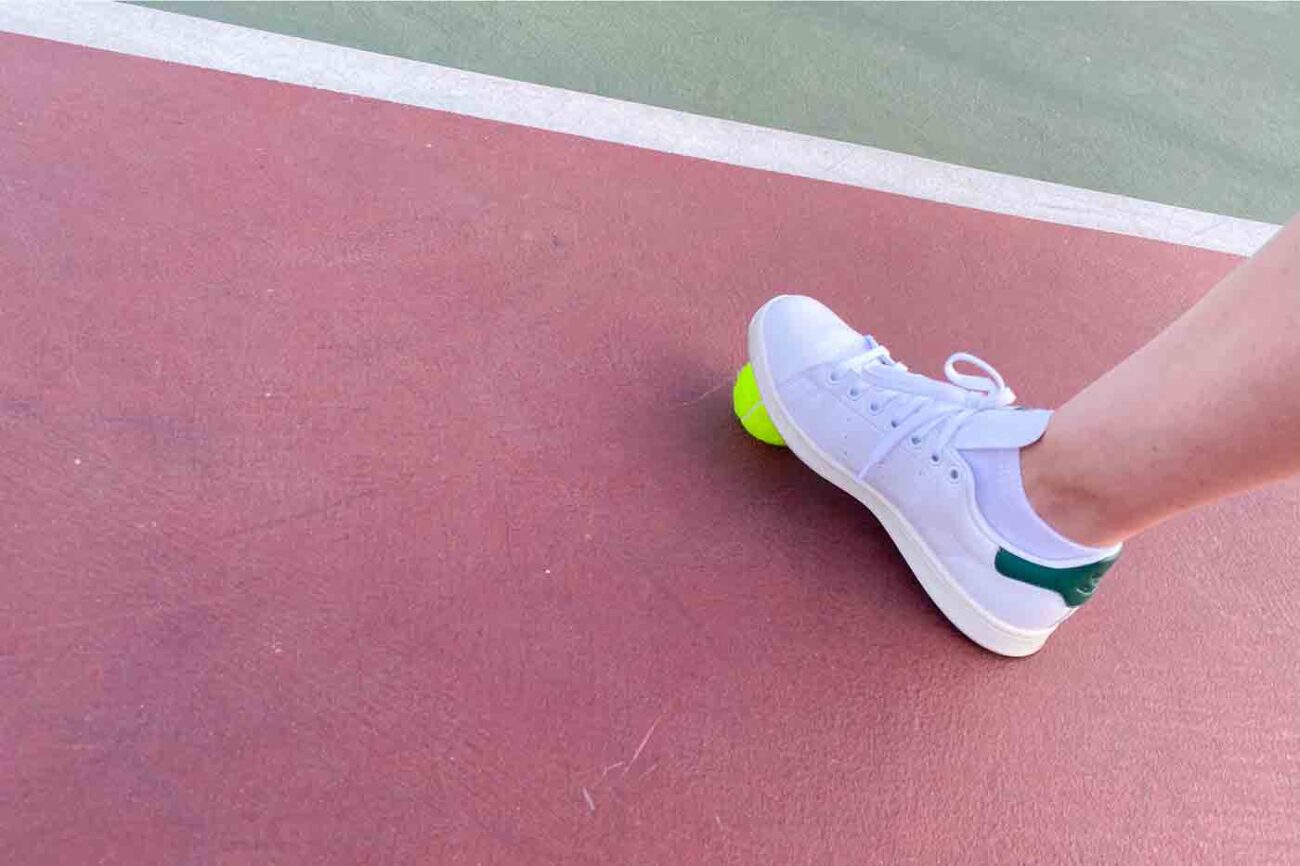 The Future of Adidas Shoes is Vegan
Adidas, one of the largest sports manufacturers in the world, is adding more vegan shoes to its lineup every month, great news for anyone eager for animal-friendly fashions.
Last year the company released vegan versions of its Originals heritage styles, including its Stan Smith tennis, Samba soccer, and Superstar basketball shoes. And that list is expanding even today.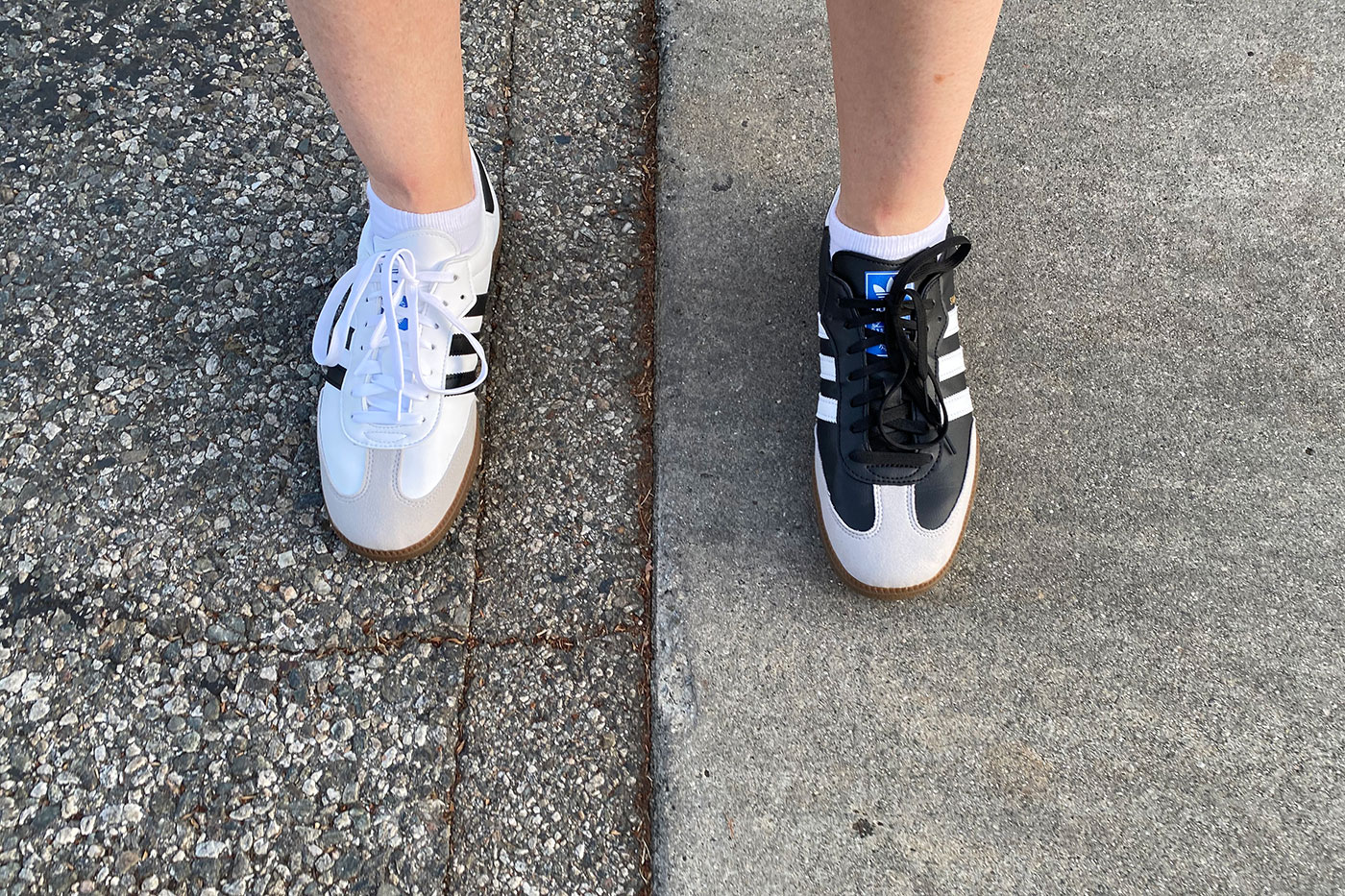 Citing its credo 'through sport, we have the power to change lives,' the company pledged last year to continually increase its offering of vegan shoes. The announcement came two years after it launched a vegan version of its Stan Smith shoes in a partnership with vegetarian designer Stella McCartney.
The innovations are signs of a complete turnaround. After all, in its early history Adidas drove consumers to switch from wearing canvas to wearing leather shoes.
After all, when Adidas launched its Stan Smith more than 50 years ago, it was the first leather tennis shoe ever. Then just a few years later, the company took over the NBA with its Superstar, this time the first low-top all-leather basketball shoe. Most professional players started wearing them. They only got more popular when the hip-hop group Run-D.M.C. wore them on stage.
Because Adidas is so influential, its decision to take a stance for the environment and animals is impactful.
"We will always strive to expand the limits of human possibilities, to include and unite people in sport, and to create a more sustainable world," the company said in a statement.
Adidas vegan faux leather shoes are made of recycled synthetic and other materials, part of a larger initiative to be carbon neutral by 2025 and reduce waste in its manufacturing. There are also vegan fabric shoes on the company's site that are made of recycled plastic.
The pair I'm most curious about are concept Stan Smith shoes made of Mylo, a faux leather made from growing mycelium, essentially mushroom roots.
Not all Adidas Originals shoes are vegan. But while there were leather Stan Smith on the company's site earlier this year, I could not find any today. In all, there are dozens of vegan versions of the shoes named after the tennis champ of the 1960's.
I found the site a bit disorganized when it comes to vegan and non-vegan products. It's not a focus yet, so you might have to click around a bit and do a few searches.
When I ordered, I tried white with green trim Stan Smith shoes, a classic, but I didn't realize that there were two heel logo styles, one with the metallic outline and one that is embossed.
Either style you choose, the shoes initial appeal is its simplicity, a chalk white shoe with a splash of color at the heel. Instead of three stripes on the side like most Adidas, the Stan Smith has three rows of perforations.
Today there are dozens versions of the vegan synthetic shoes with uppers made of 50% recycled materials. There are pastels, black, even bright green reptile embossed vegan leather representing Rex from Toy Story.
I love Adidas Originals shoes on other people, but my feet are size 10 and run narrow. Big white tennis shoes, well I'm not sure they're my style. Am I walking on skis?
Also, Stan Smiths were designed for men, and they are repurposed for women without compensating for the shape of our feet.
For me, shoes designed for women are more comfortable. My feet hurt in the leather versions of Stan Smith shoes years ago, and the vegan versions feel the same.
To make them work, I switched out the existing padded lining for the New Balance inserts I wear for running, and the shoes got more comfortable. The heels stopped rubbing and the arch support hit my feet in the right place. I'll wear these shoes more and enjoy them with those adjustments.
But I could have chosen something a little more magical.
There is the Muppets version with Kermit the Frog.
Earth Day versions.
There are even shoes designed by popular Finnish design house Marimekko.
The version I am most excited about, that I would like to order, is Stan Smith Mylo. The uppers will be Mylo, a vegan leather made with mycelium, the root-like structure of mushrooms.
Today the site also features a lot of vegan shoes that aren't called out as vegan, maybe because they aren't faux leather but canvas made of recycled plastic.
https://www.adidas.com/us/stan-smith-primeblue-shoes/FX5599.html?pr=recently_viewed&slot=1
Whatever shoe you choose, isn't it good to know that huge companies are embracing vegan products as a way to help the planet and be profitable long term?