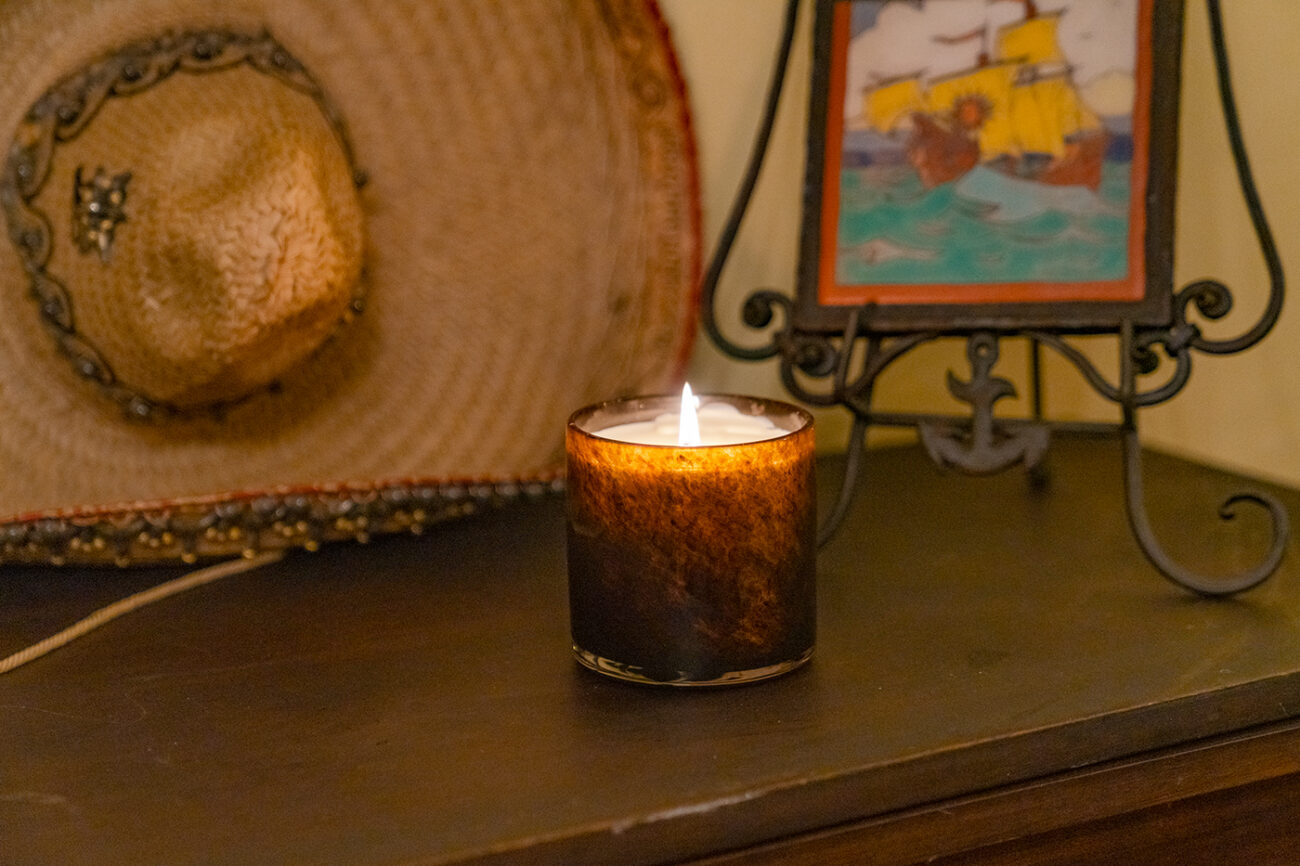 Vegan Candles Transport You to a Better Place
LAFCO New York has a scented vegan candle for every room in your home, and for your dream house too.
The popular company that is a favorite of Oprah assigns each soy candle a place depending on the mood it evokes. Sometimes these locales can sound like glamorous spots at the entertainer's Montecito estate, such as "pool house" and "cabana." Whether relaxing like chamomile or energizing like rosemary, the online backstories for each of the 33 luxury scents gives an idea of where they are meant to transport you.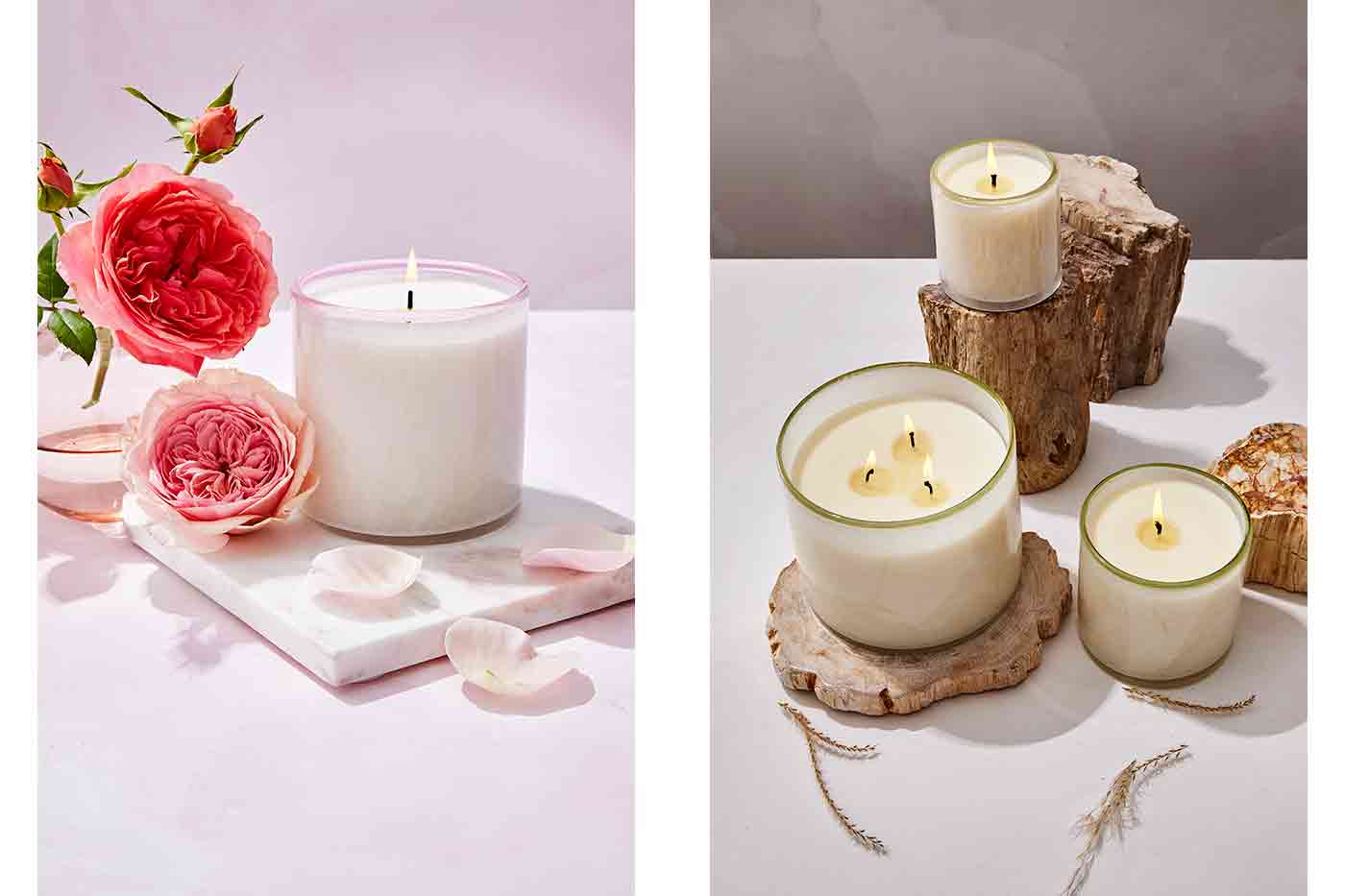 LAFCO, short for Luxury Articles and Fragrance Company, was founded by Jon Bresler, a litigation attorney looking for his own change of scenery when he launched the firm almost 30 years ago.
The native of New York based the business on a strong European tradition of natural, plant-based products he experienced while working in Switzerland. Since then, LAFCO has evolved over time with more of an emphasis on soy candles today than when he got his start. The company also has a respected line of natural scented soaps and creams.
"I am a firm believer in no mineral oil, no animal byproducts. I think plant oils can be very easily substituted for animal fats and animal biproducts. The way you get animal byproducts is cruel," Bresler said.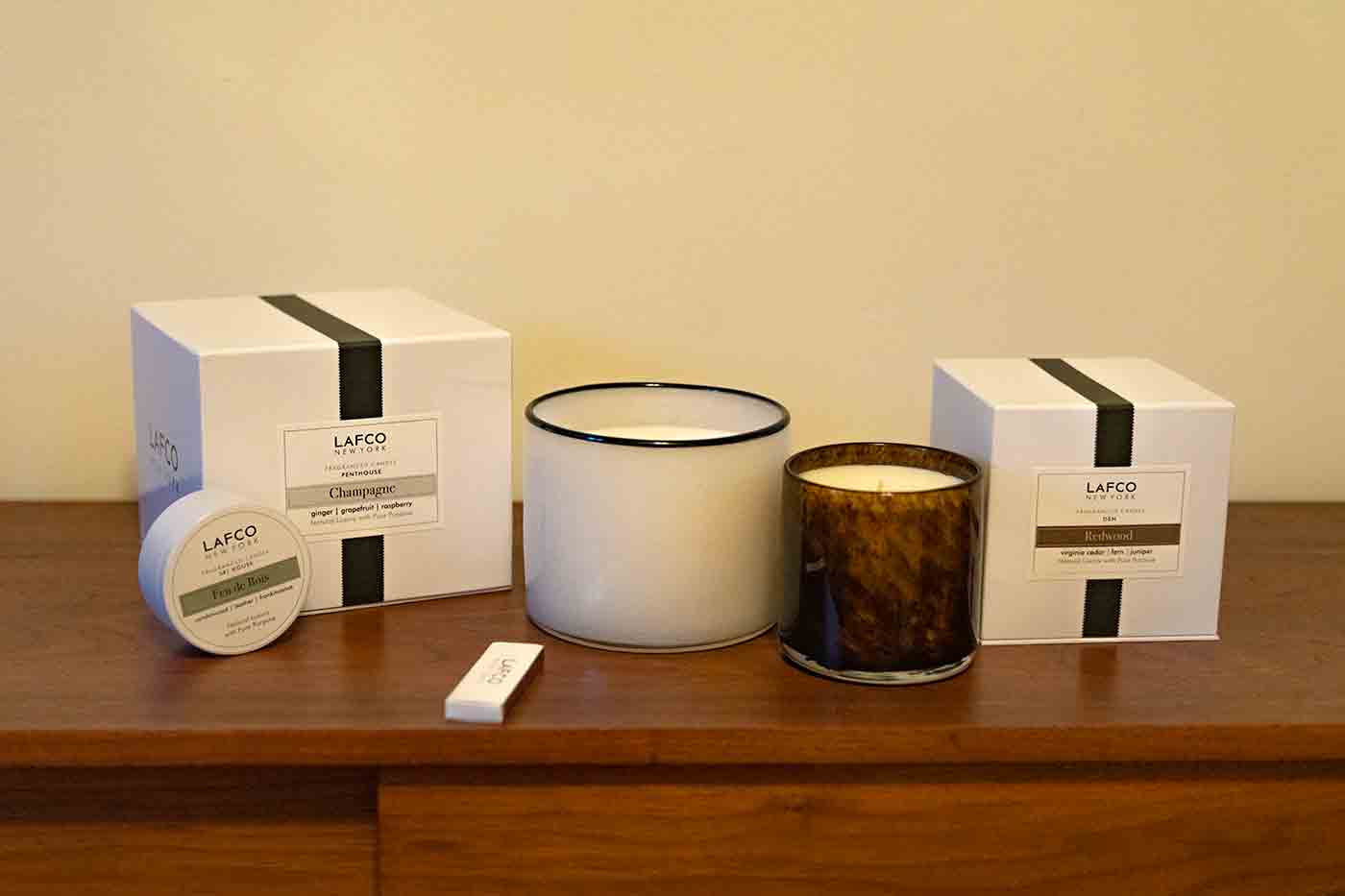 LAFCO candles are 85% soy with the rest just enough paraffin, a petroleum product, to ensure they burn and retain their scent. Anything less is not an option or the candle wouldn't burn and hold its scent, he said.
Unfortunately, the claims about the portion of soy in vegan candles is not regulated and are for many products "mostly hyperbole, mostly not truthful," said Bresler, adding that many soy candles only have a single digit amount of soy ingredients. The burn times are also not verified. Heavier candles like his burn longer, he said.
Today the company has 22 employees, and his vegan candles are in premium stores from Saks Fifth Avenue to BlueMercury.com, plus the youthful Shopbop.com, which offers a few scents, including an exclusive of LAFCO's After Party Opal Amaryllis.
Today the vegan candles come in a range of sizes from $20 travel tins to 6.5 ounce options for about $42, 15.5 ounce candles for $65 and 30 ounce, three-wick containers for $98.
The candles' "simple, clean and unadorned" appearance makes them special too, said Bresler. In other words, these aren't jars with giant company logos on them like some other premium brands. Instead, they come in a rainbow of hand-blown, reusable vessels in colors that match the moods of the scents they contain, no logo in sight.
"Expensive, but quite lovely and long-lasting," said reviewer and repeat customer Carol C. on Amazon of her Rosemary Eucalyptus candle. "The glass jar is gorgeous—the picture doesn't at all do it justice — it has beautiful shading and variations in the pattern. I use the glass jar as a penholder—it is exquisite. … For me, burning this while I work at my desk at home adds a little luxury to my day."
In fact the candle jars are food grade and can work as beverage glasses, makeup brush holders and more.
If you can't decide based on an online visit, the company sells a three-scent mini-candle sampler in tins rather than glass. For $16, you choose from all of their scents to build your own set and get a code for $16 towards your next purchase.
In the meantime, to help decide on your samples, you can use website photos and those room assignments as your guide.
For example Marine—jasmine, sea air, rose—is fit for a bathroom; terracotta—bergamot, geranium, terracotta—is perfect for a terrace (or for elevating a patio!); cilantro orange works in a kitchen, of course.
What's more, if Zillow is calling you to buy a beach house in Montauk and a place in Palm Springs, LAFCO has the scents to transport you there. Sea & Dune with lotus, sea grass and amber, is for your beach house.
Watermint Agave opens the door to your desert house, just in time for Modernist Week!:
"The candle reminds me of fall trips with friends to Palm Springs, laying by the pool with a Mojito in hand," said a reviewer named Eric.
Candles are a luxury but with LAFCO you also get a glass, often made in the Czech Republic, and you get to travel to a more relaxing place. Some days, that can be priceless.
Also, if you want to upgrade your condo's living room, there's a candle for that, and it's called Champagne. With ginger, grapefruit and raspberry it turns your space into the penthouse.