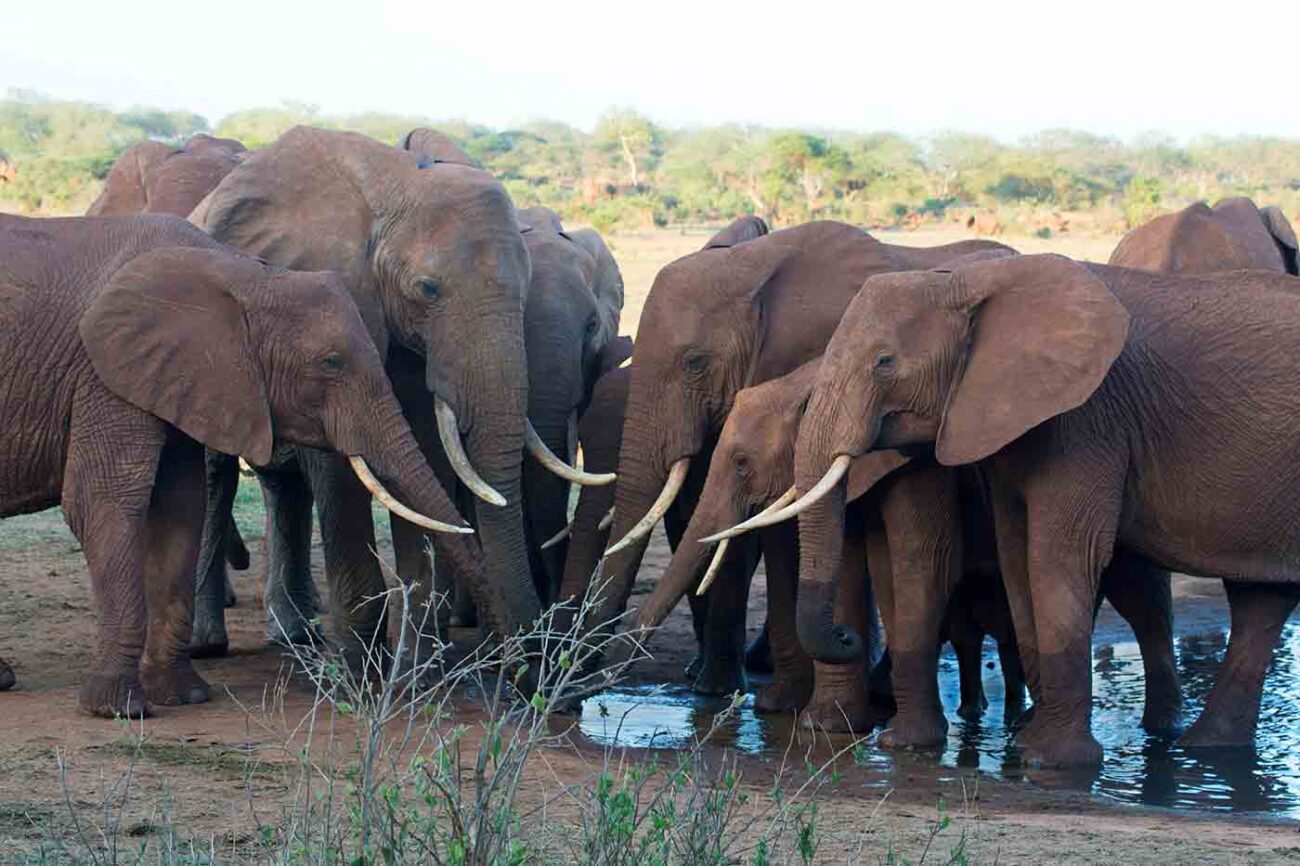 The Best Animal Charity to Donate to Today
There certainly is lot going on in the world that needs our attention and fixing. If current events make you want to support nonprofits doing good, keep in mind that helping animals helps all species, and offers you the same end-of-year tax break too. It's easy to find the best animal charity to donate to, depending on what's important to you.
After all, we know that pets give a health boost to their humans, according to the Centers for Disease Control and Prevention. Scientists also know there is a connection between the health of raised and wild animals and the wellbeing of people and the planet.
There's also an urgency. Animals are intelligent, animals feel emotions, and they can't donate money themselves. Once a species or that special pit bull from the shelter is gone, it's gone forever. So it makes sense to look soon for the best animal charity to donate to when you can.
"As our compassion flows out into the world, it should flow toward all living things—and perhaps in particular to those who cannot speak up for themselves," said Nadia Adawi, executive director and general counsel for Animal Welfare Institute, or AWI, a nonprofit working to help animals on many fronts.
No matter your cause, you could start your donation journey by deciding what impact you want to make, according to Charity Navigator. For example, do you want to partner with a group working to protect animal species, farmed animals, or just pets locally in your own community.
The AWI based in Washington, D.C., has a broad mission: to stop cruel treatment by humans.
"Animals feel pain and suffer emotional distress as we do. Much of that suffering, unfortunately, comes at the hands of humans. And that is unjust. It is something we have a responsibility to address." said Adawi of AWI.
The group works to protect endangered species, end factory farming, encourage alternatives to animal research and more.
To help you decide which animal organization to support with a donation, you could visit GuideStar (aka Candid), and Charity Navigator for more info. The two groups let you know: are these guys legit?; how much money do they spend on fundraising versus programs?; what results are they trying for and achieving? You can also verify that a group is a nonprofit on the website for the U.S. Internal Revenue Service.
Charity Navigator offers overall ratings for nonprofits that grades their effectiveness at using donations to achieve goals. In addition, Charity Navigator also also offers two additional reviews that can help potential donors: one on a charity's financial health, plus another on its transparency and ethics. GuideStar shares a nonprofit's mission and financials, but it does not give ratings.
If you look up the Animal Welfare Institute, you can see it is a top-rated animal organization on Charity Navigator and that more than 90% of its annual donations go towards helping animals. Of course you could also visit the AWI website to read about its accomplishments and goals listed in its annual report.
Quickly researching nonprofits becomes especially helpful for disaster assistance, when you want to reach out in an emergency to a group that says it's responding.
For example, I know the Pasadena Humane Society, where I've adopted dogs and brought injured possums and a squirrel for wildlife rescue. But someone else reading an appeal like the one above might be eager to learn more before giving.
By visiting Charity Navigator, you could see that the group has been around since 1903, that it cares for more than 10,000 animals in seven area cities, responding to cases of animal cruelty, and finding animals forever homes. You would see that they are well-rated, and how they earn their money.
When you're deciding where to donate, look for an organization that is financially healthy because that will give it greater flexibility and freedom to support its mission. Also look for one that is transparent and accountable to supporting its mission. This will make it more likely to be ethical, according to Charity Navigator.
In addition to reading materials online, you should feel free to reach out to groups to talk to them about what they have achieved so far, goals for the future, and any challenges they face. It should be very telling if group leadership is unwilling or unable to share.
If you aren't ready to donate, the Animal Welfare Institute offers a Compassion Index list of causes and how you can help by writing lawmakers and businesses, and by being better informed when you vote.
Another example of a well-regarded animal charity, the group WildAid has a perfect score on Charity Navigator with the goal to "end illegal wildlife trade in our lifetimes."
Its marketing videos offer a reminder to all of us consumers that together we can change the world just by being more thoughtful about how we eat and shop.
"When the buying stops, the killing can too."
The deadline to donate to a nonprofit for a deduction that tax year is December, 31, according to the IRS.
Photo credits
Top Image: Elephants in Kenya by Bill Clark Courtesy of Animal Welfare Institute