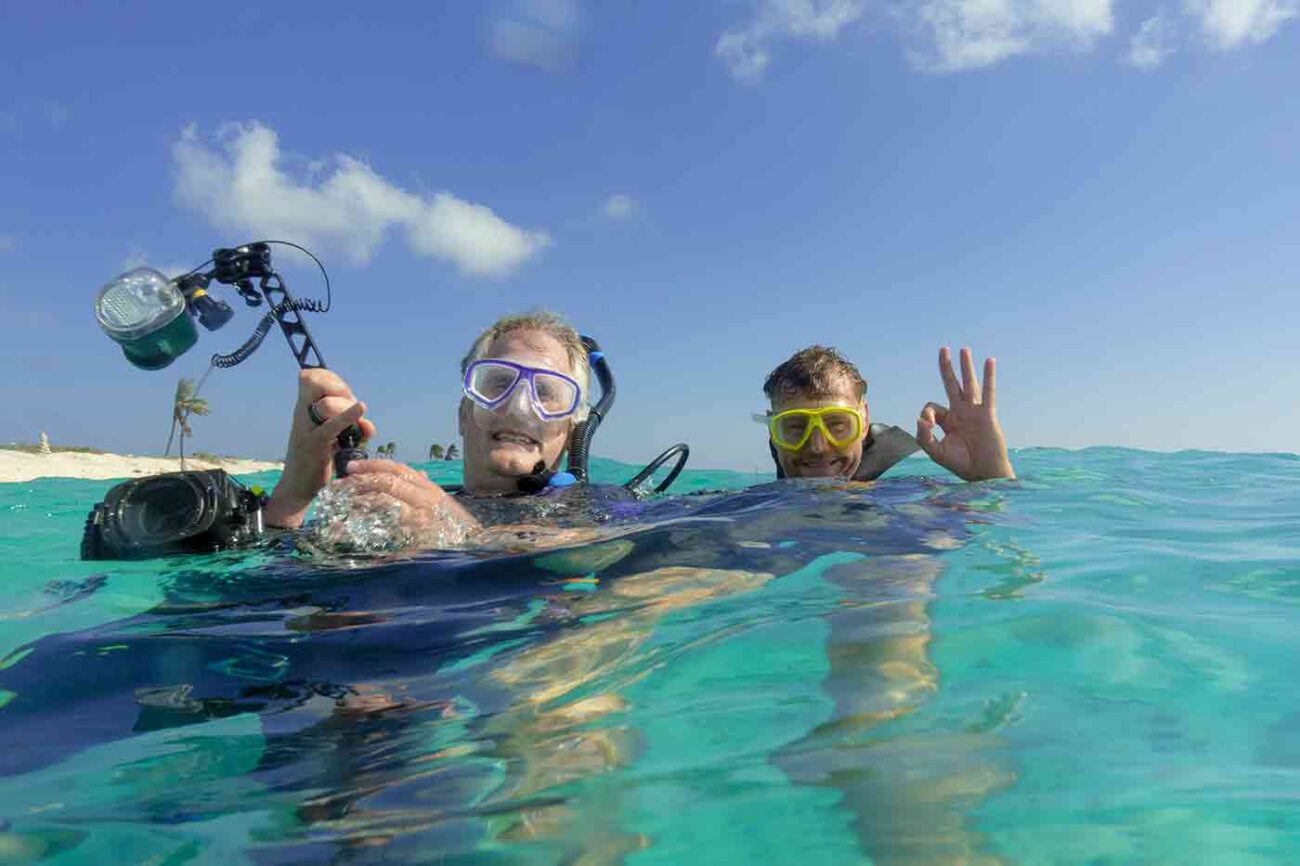 Vegan Scuba Diving to Swim with the Fishes
Learning to scuba dive was not an option for me. I had to do it, to see fish up close, swimming towards my face and staring, curious. I needed to descend 50 feet and explore where animals with fins, not hands, have the advantage.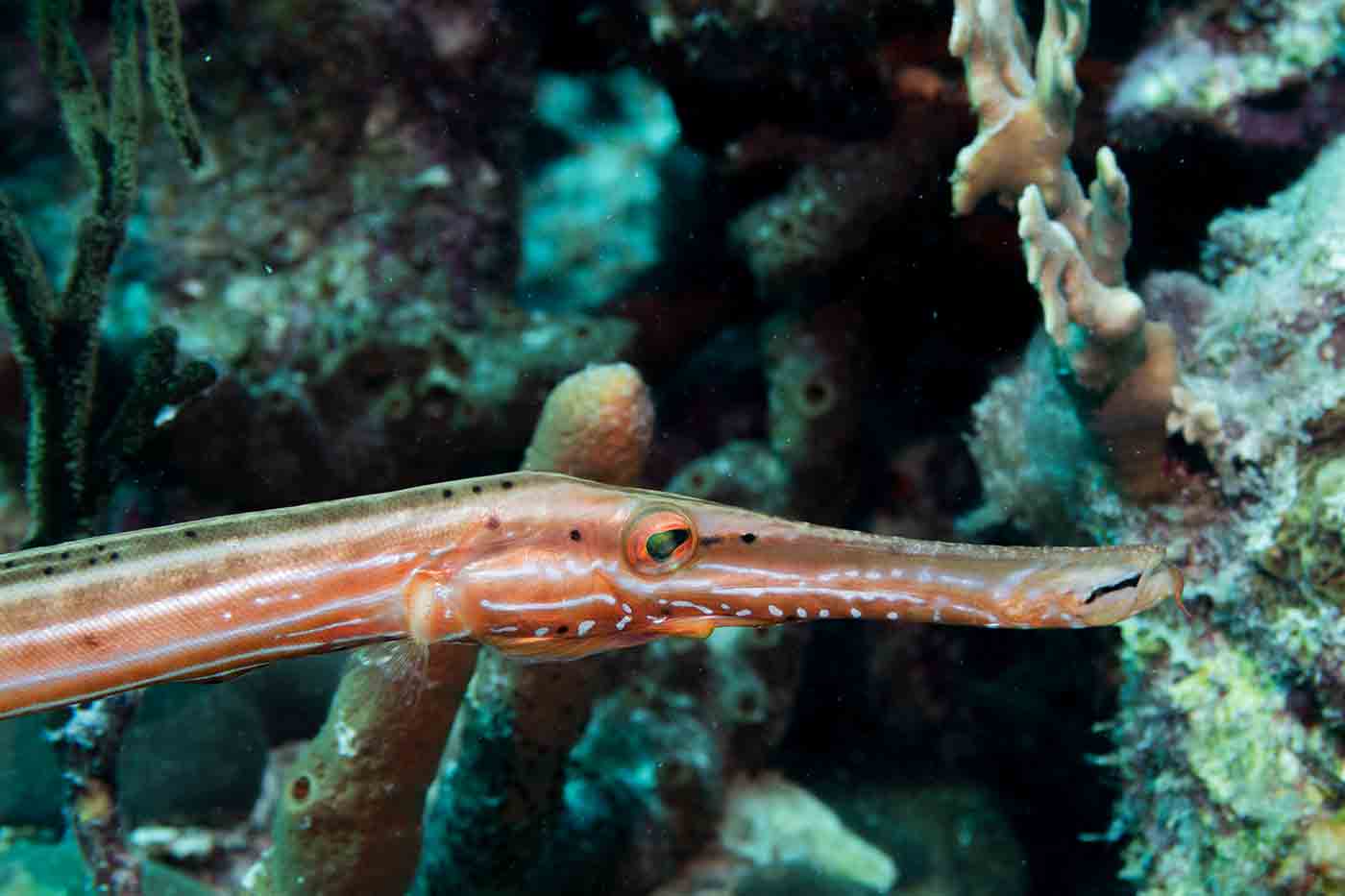 Scuba diving is the best way I know to explore another world without leaving ours. If you are vegan, or vegetarian, or go for Meatless Mondays because you love animals and nature, this practice lets you experience marine life first hand.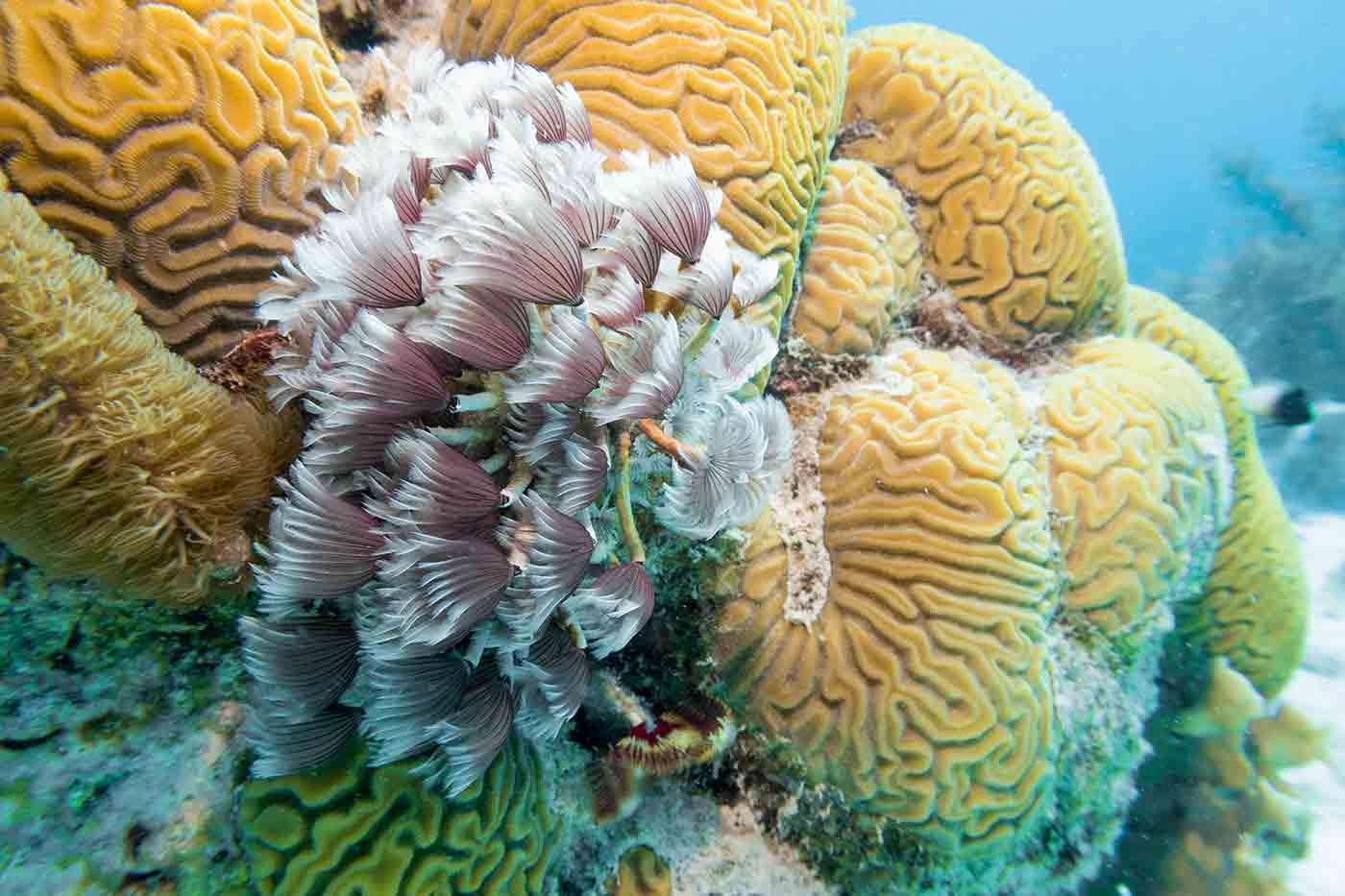 Last year my husband and I even saw a giant black sea bass that was hundreds of pounds, a peaceful cow of the sea floating in the kelp forest near the bottom of the Casino Point Dive Park at Catalina Island. It was almost as exciting as seeing an octopus hiding under a rock during another training dive.
On a trip to warmer waters, we saw rainbows of coral as a backdrop for spotted trunk fish, barracuda, angel fish and sponges at Bonaire Island.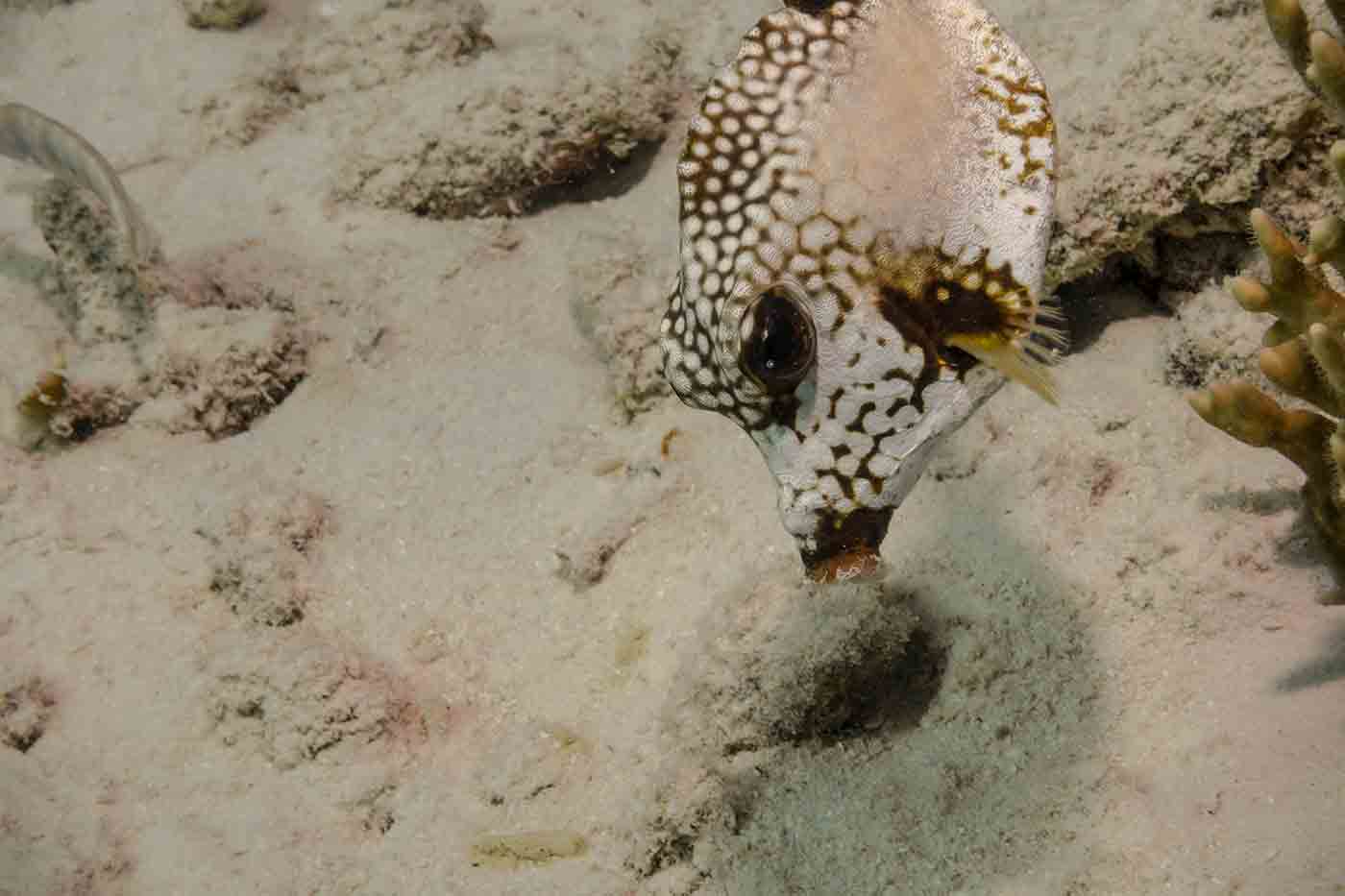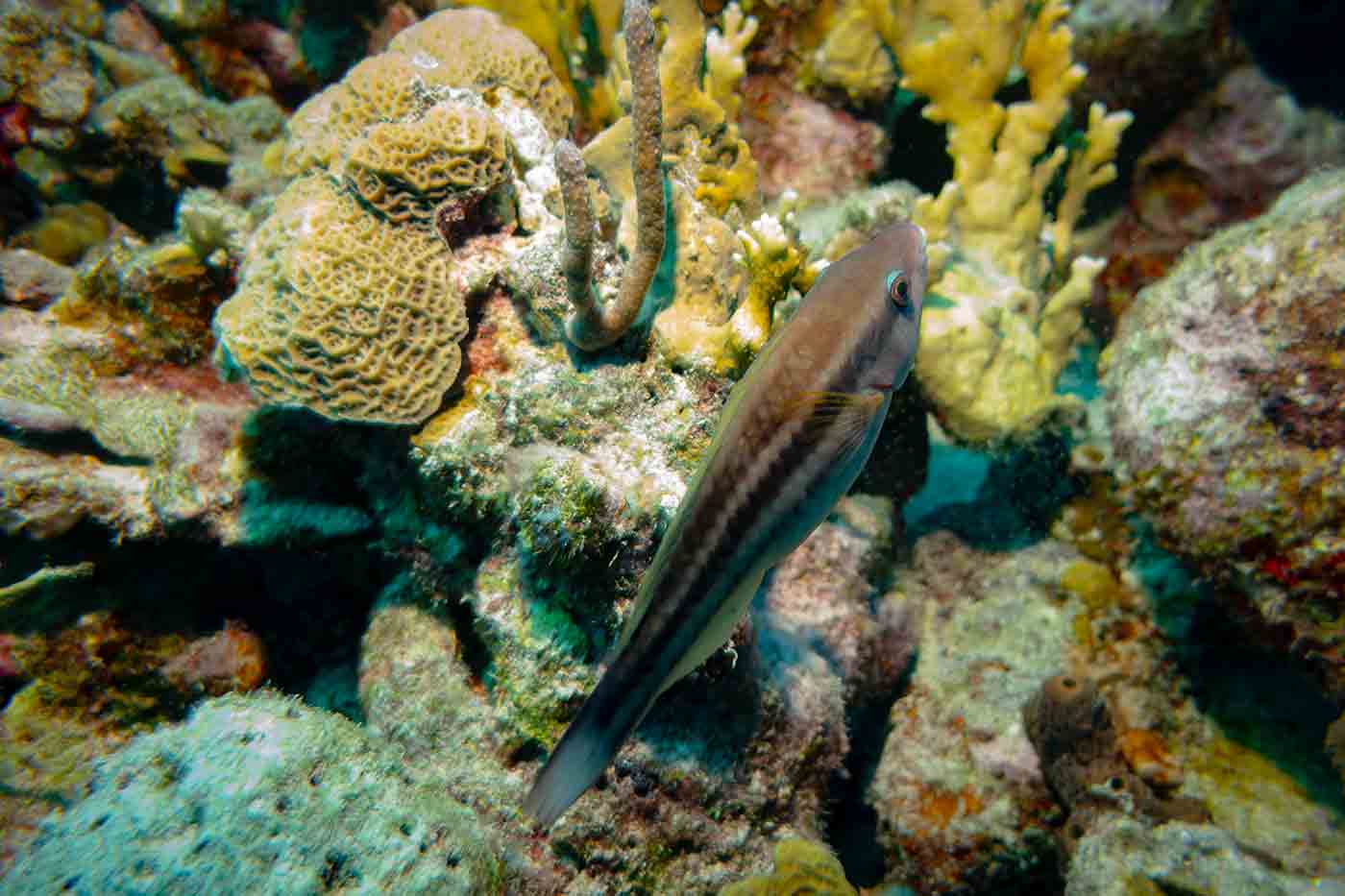 If you can get past the idea of using gear to help you breath, and a wetsuit if it's cold, training for diving is doable for someone who is reasonably fit. You need to be a confident swimmer and to get scuba certified to take up scuba diving as a hobby, so you can be authorized to rent gear and go out without a group.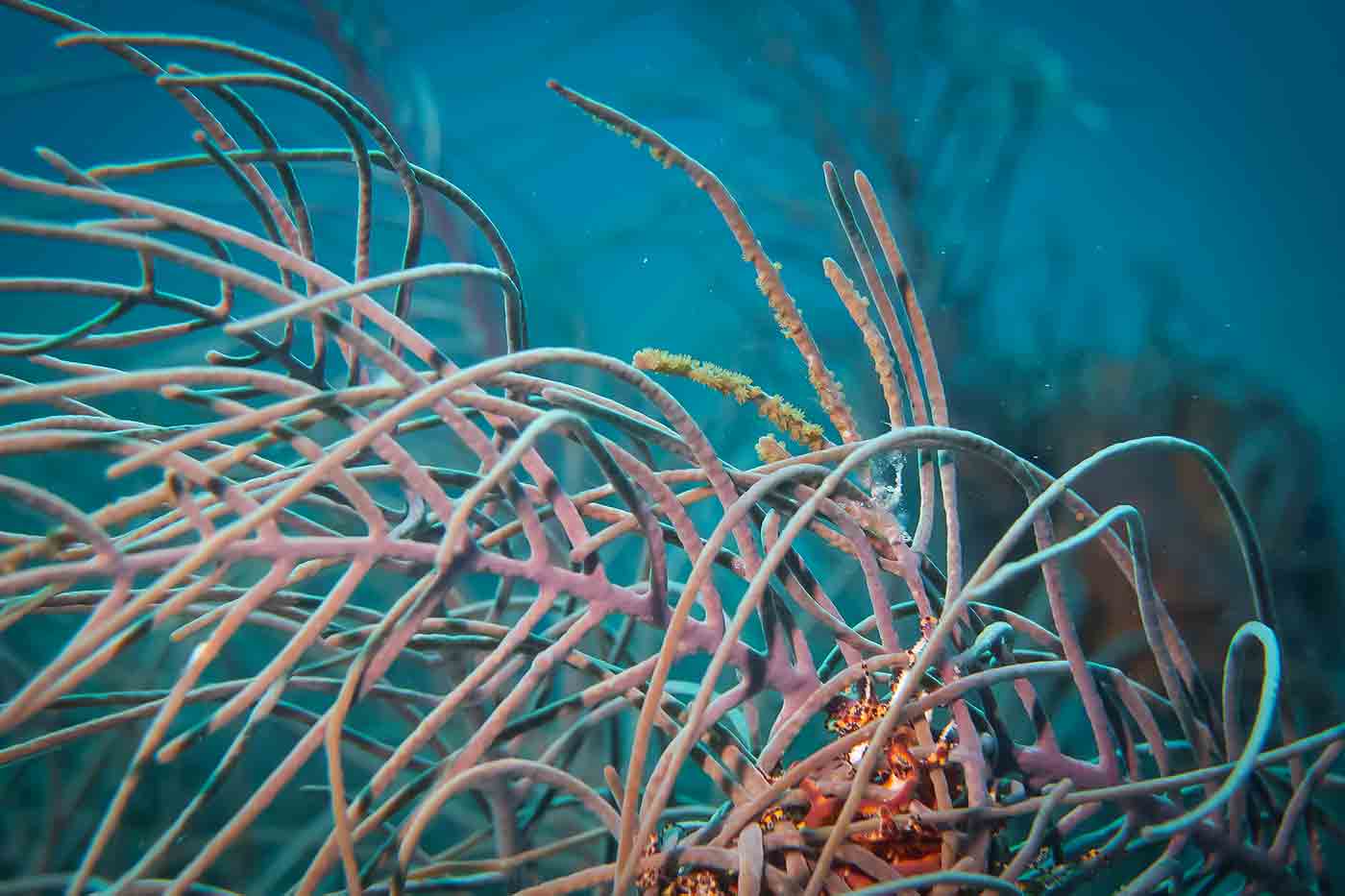 Ideally you'll always have a buddy with you for safety because as inspiring as it is, there is plenty that can go wrong if you're not paying attention or your gear malfunctions, and you should be paired up with a helper.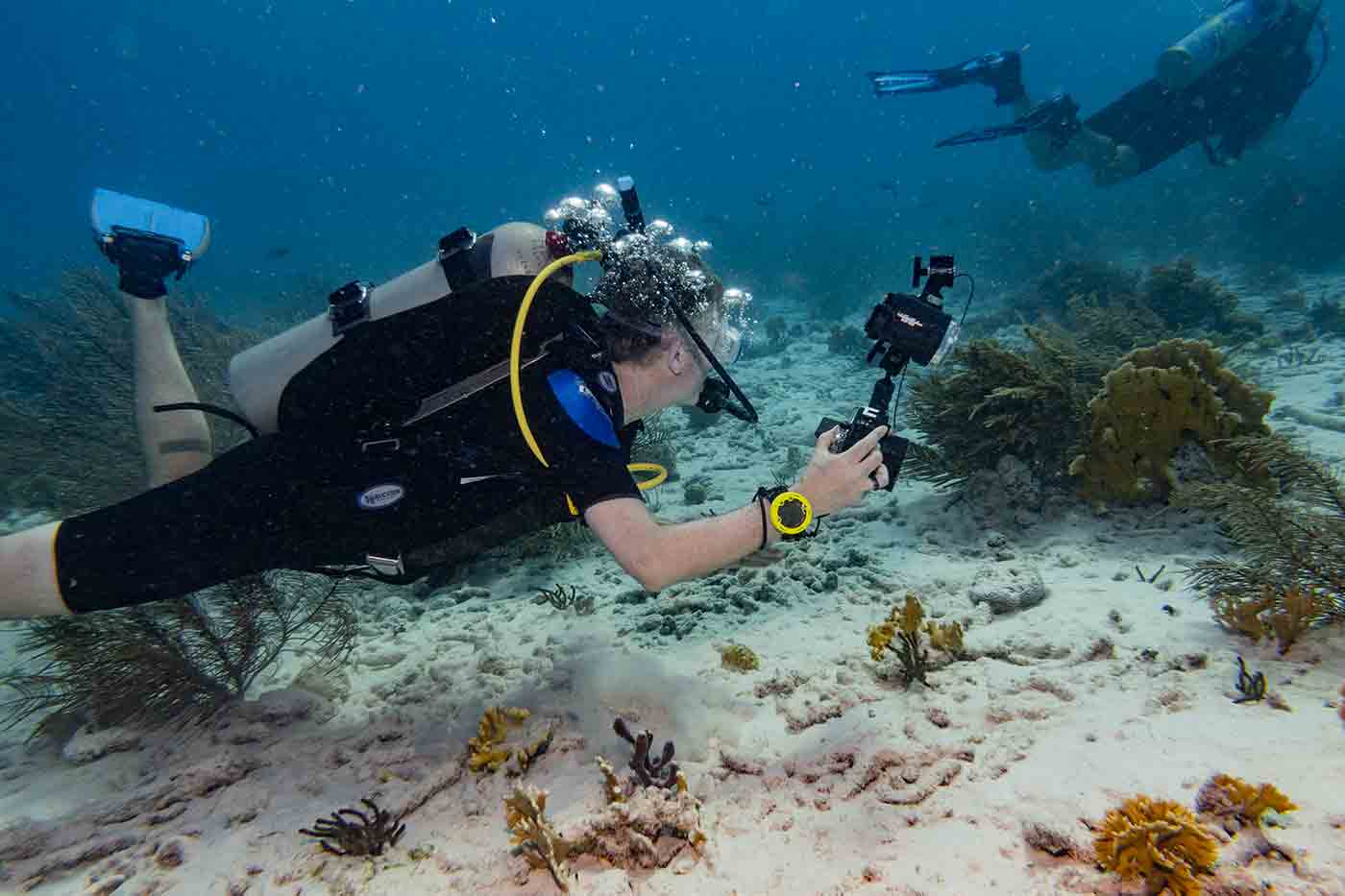 There are a couple of groups that certify divers—Professional Association of Diving Instructors (PADI) and National Association of Underwater Instructors (NAUI). As long as you have training from one and pass the certification testing and tasks, you should be able to go out on excursions.
Training is similar for both groups, with some work before you ever hit the water. You can choose to do a larger portion of that online with videos, reading and quizzes. Plus you have pool training, when you first get hands-on lessons assembling and wearing your gear.
Finally, you go out on the water, often in a boat. Instead I did shore diving off the coast of Catalina Island, California, where there are stairs into the ocean and world-famous kelp forests. It was chilly in February but worth it to miss the crowds that took over the water a few months later.
In all, for me it was four days of in-person training (two weekends), plus the online work that took maybe eight hours or so to get through. There are different options for training with both certification organizations. Look up dive shops in your area or visit the certification websites to learn more and choose a training option that fits your preferences.
Training is not cheap and can run you hundreds to maybe close to $1,000 for out-of-town travel plus a mask and fins and rental gear. You can look for the most budget friendly options where you are. Once you are certified, you can continue to rent gear or eventually choose to buy it, which can run you more than $1,000 depending on how fancy you go.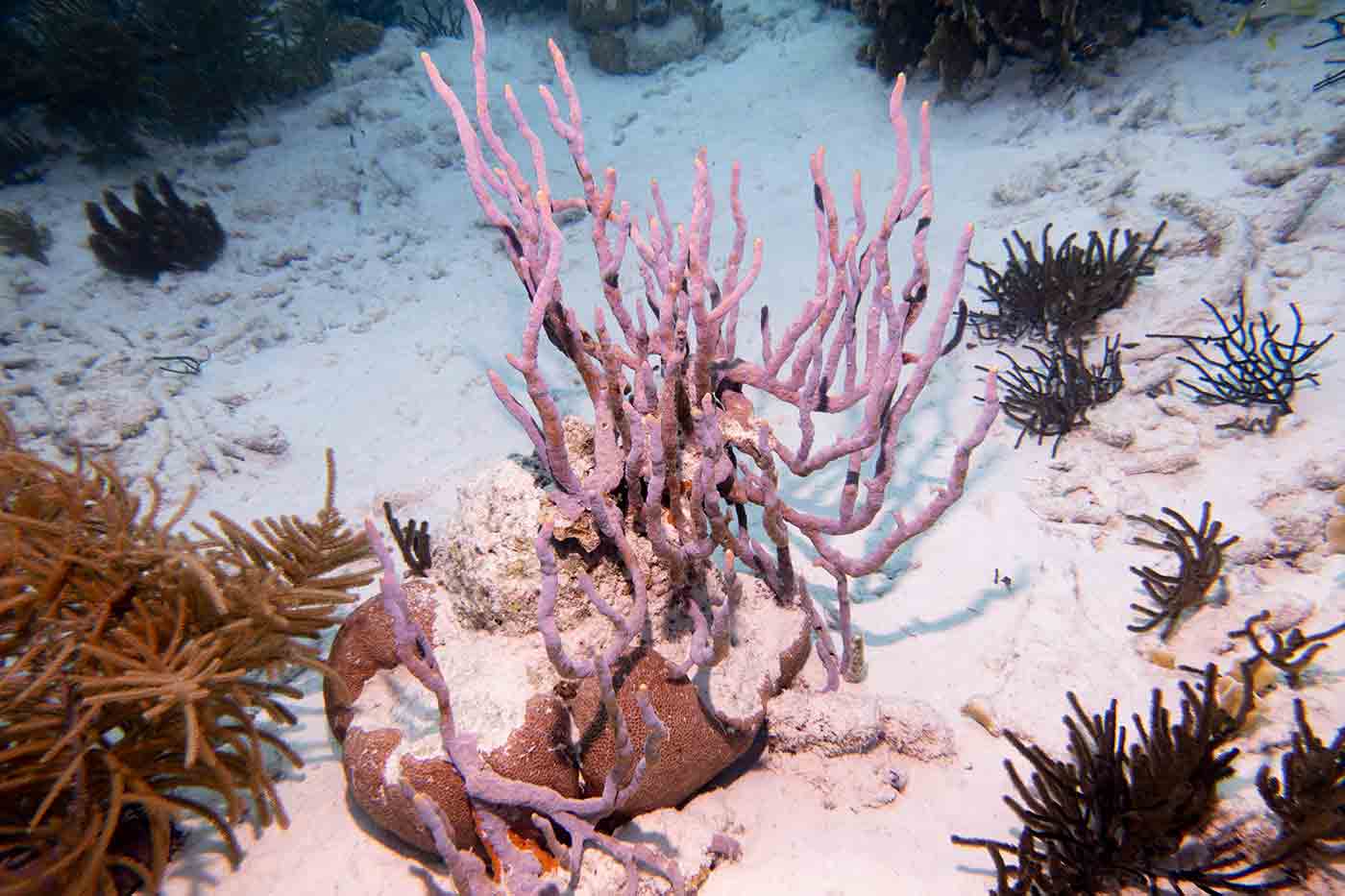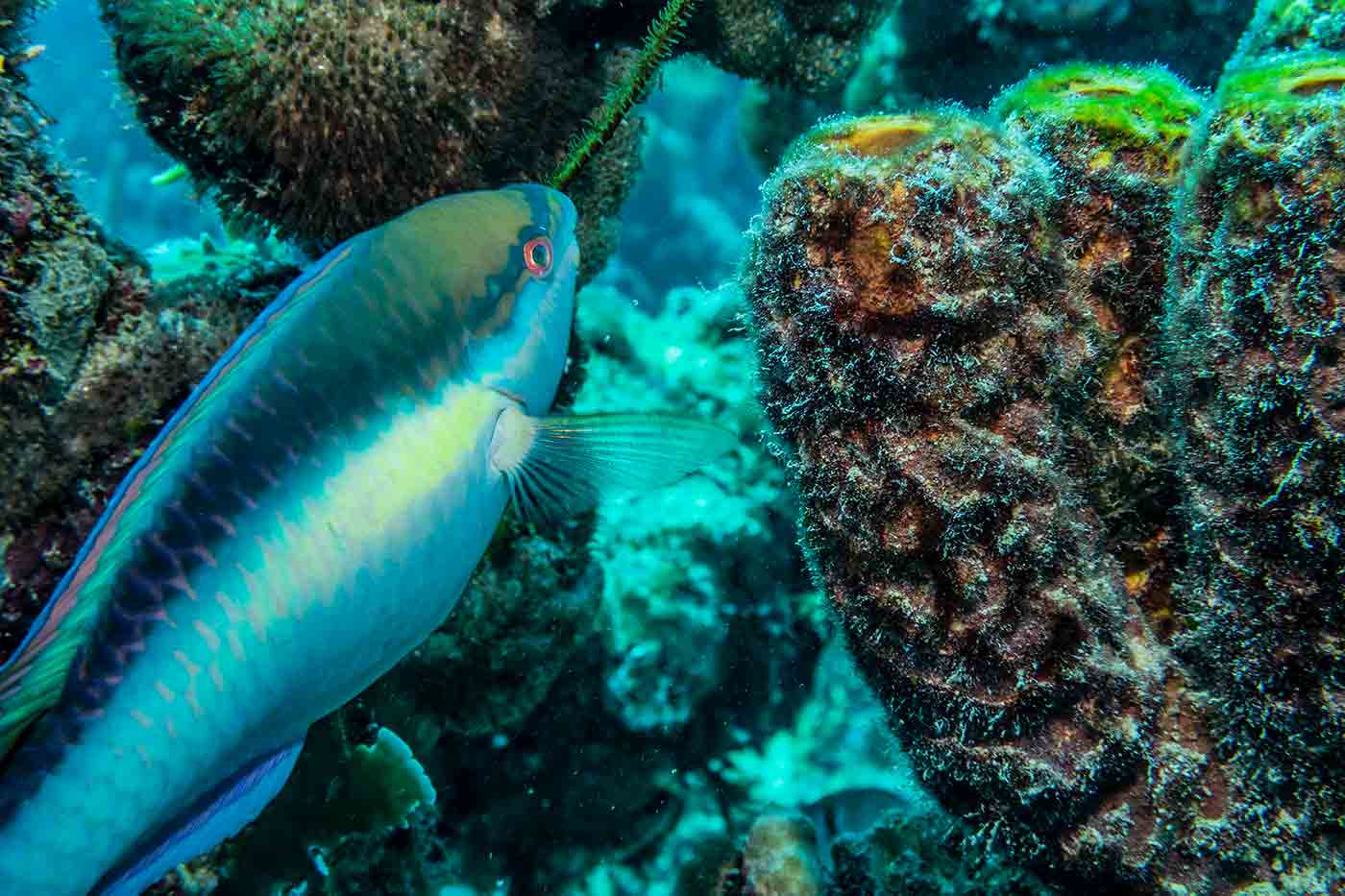 I still remember seeing an octopus for the first time in the ocean during my first day of training. It was the creature I was most eager to find because they are intelligent and alien, with a physiology and mind very different from ours. It was hiding under a rock ledge, just a tentacle poking out.
My instructor knew what to look for and called our class over. I was beyond excited, but he (or she!) pulled its eight tentacles back into hiding.
Now I am on a quest to find another octopus out in the open and will be out again soon looking for another one. I hope you will join me!