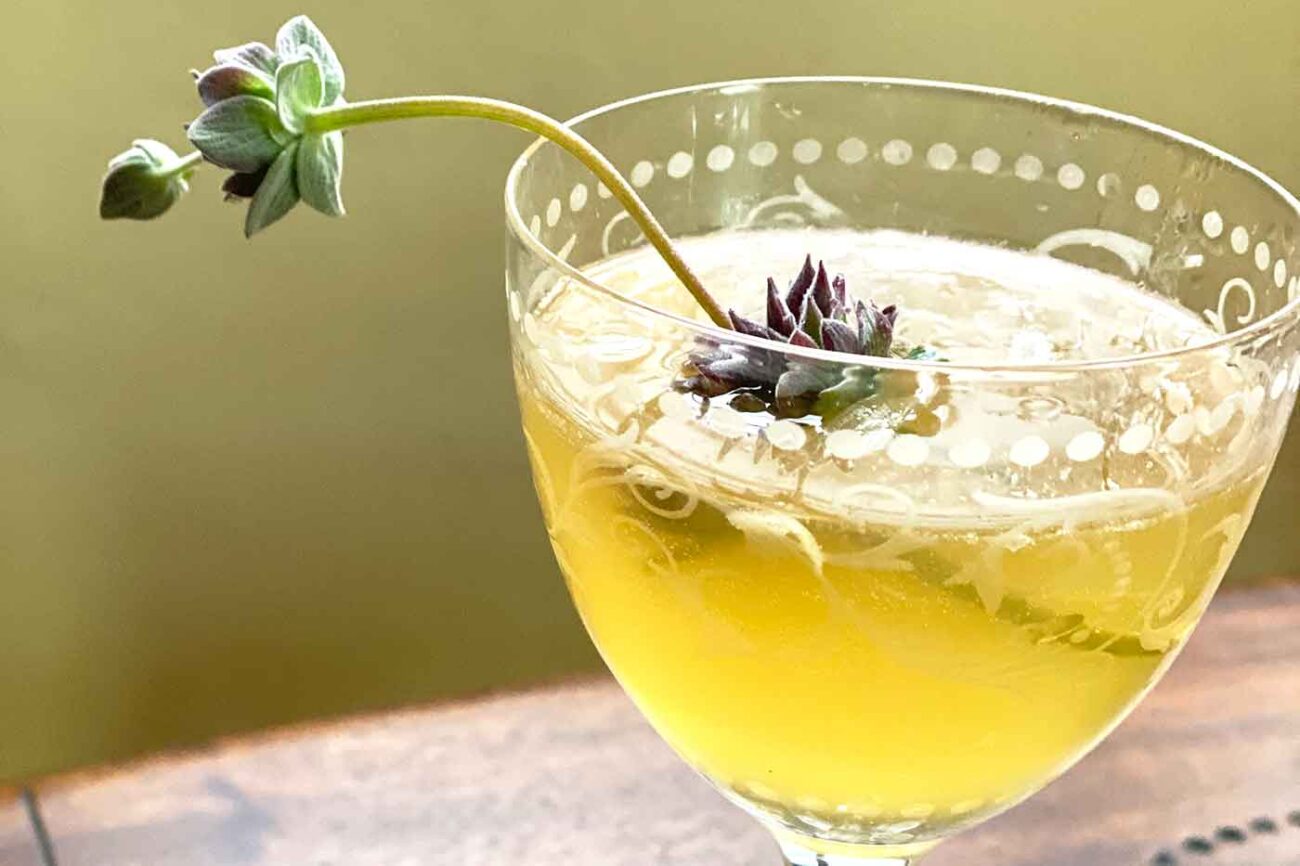 The Beg Borrow and Steal Cocktail Recipe
This is what I learned from the Great Quarantine of 2020: to make do with what I have on hand, to appreciate all I have, including my health, and to look for the silver lining whenever I can. Sometimes, to take the edge off and to celebrate what I've still got, my gratitude can come in the form of a special drink. On many days, it is this cocktail recipe, one that I will continue to make even after we're no longer social distancing, the Beg Borrow and Steal.
Just as the quarentini is any drink you consume in quarantine, this drink recipe is very flexible and is supposed to be made using whatever alcohol ingredients you have on hand plus whatever edible herb, flour or fruit you gather during your walks in your community—what you can beg, borrow or steal from your neighbors or use from your own yard.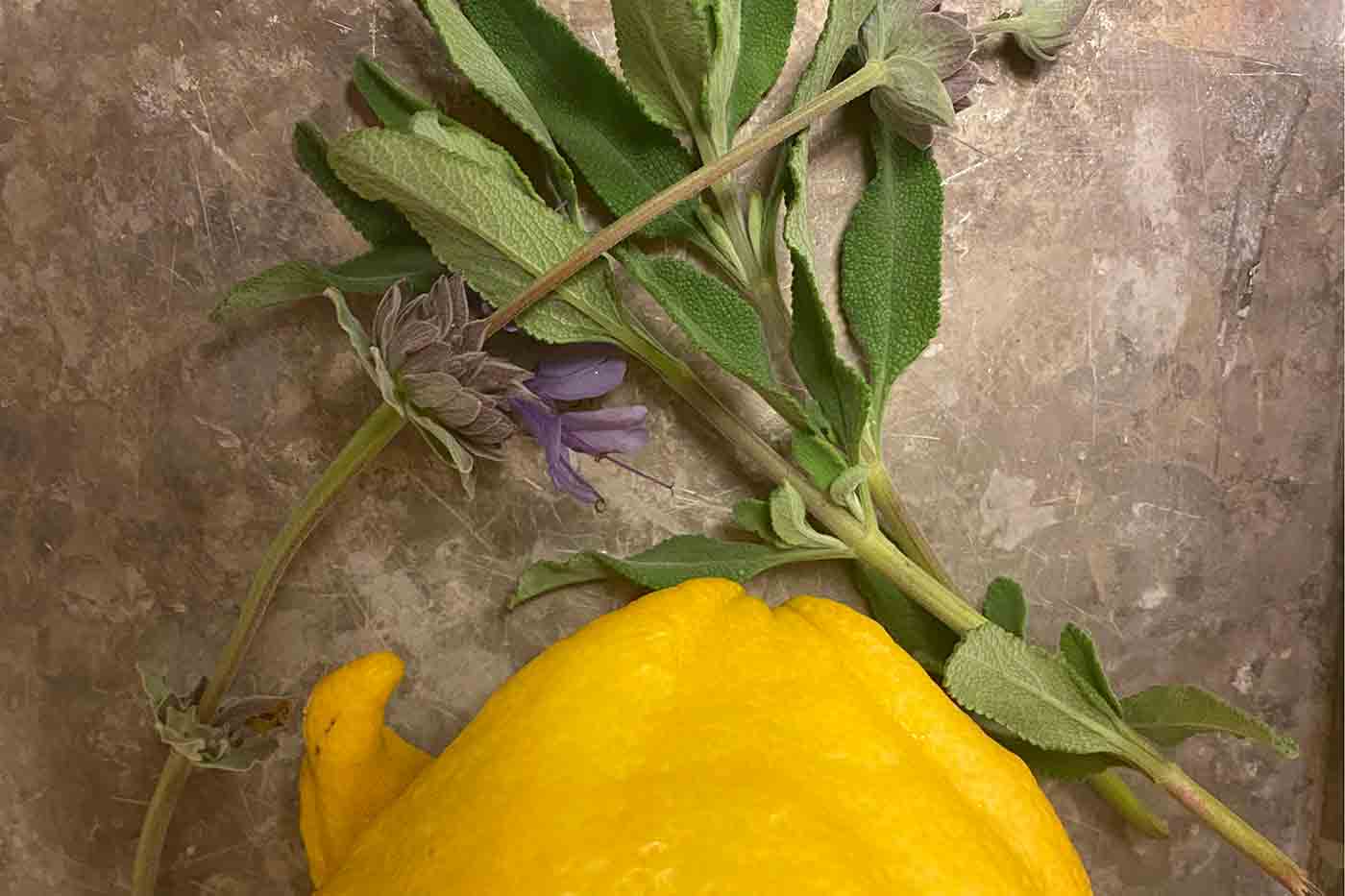 I made this cocktail recipe for the first time when I had to come up with a drink for everyone to make as host of a work-from-home happy hour. It can be a fun conversation starter, sharing the stories of how you got your ingredients, now and after COVID-19. Because we all need to get out of the house and meet our neighbors, even if from a few feet away.
Here's how to make the best cocktail for our times. And like most drinks you can make it vegan by making it with vegan liquor. Or of course you can just have vegan wine or vegan beer if you prefer those to a mixed drink. There is nothing wrong with that!
Ideally you have a favorite drink, whether old fashioned, martini or spiked lavender lemonade, or a healthy mocktail! When you're out and about, find and add a new fruit or herb to your regular pour, an improvisation of what you already have. Float it in your drink and/or rub it on the rim to take your beverage to the next level. Consider singing your herb with a match or lighter for a more complex, earthy flavor. And like I said, this even works great for mocktails.
This is a great happy hour theme, begging, borrowing and stealing your way to a better beverage! Bonus points for producing something that looks like it was made by a bartender downtown.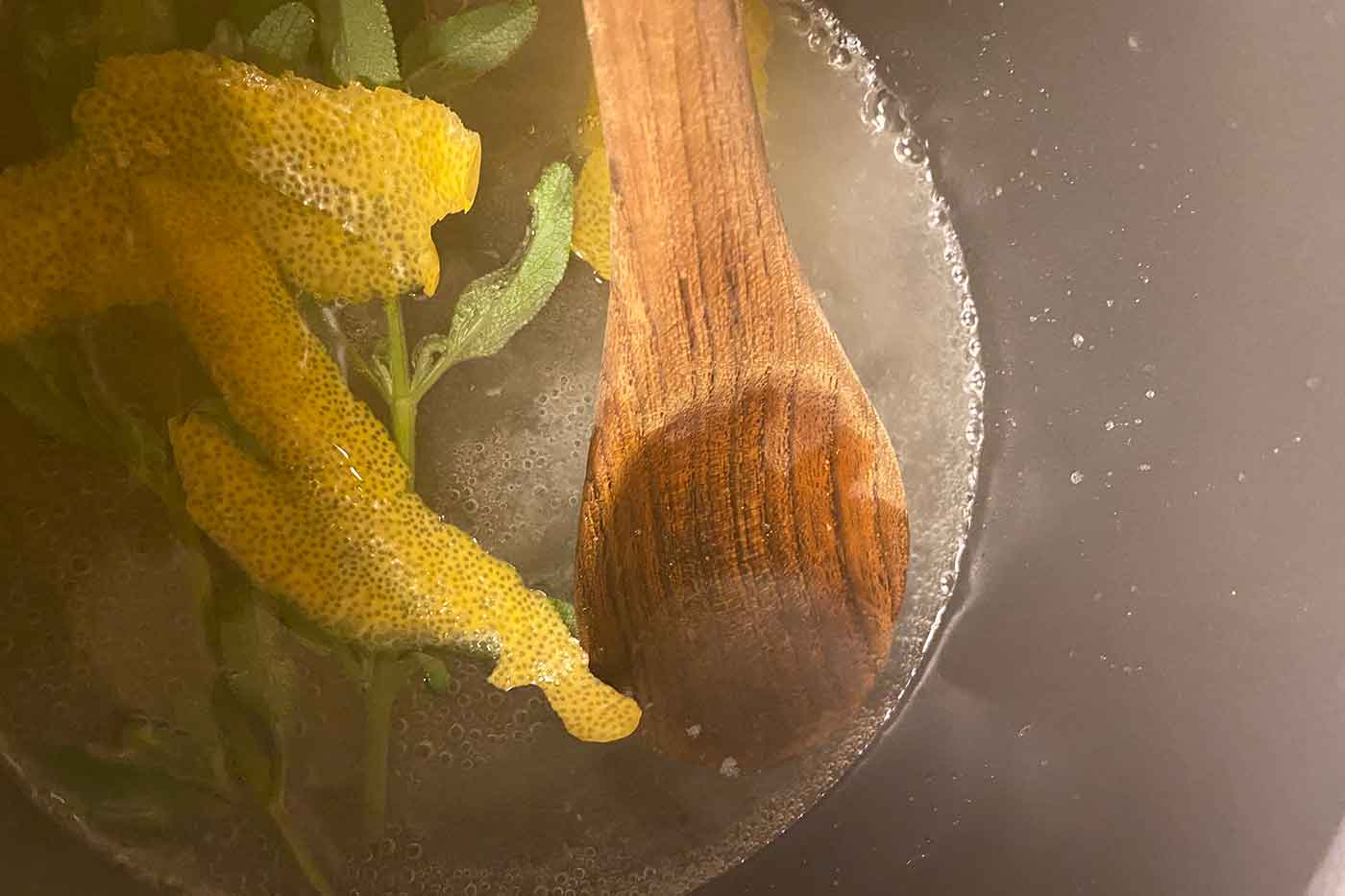 Cook until your sugar is dissolved.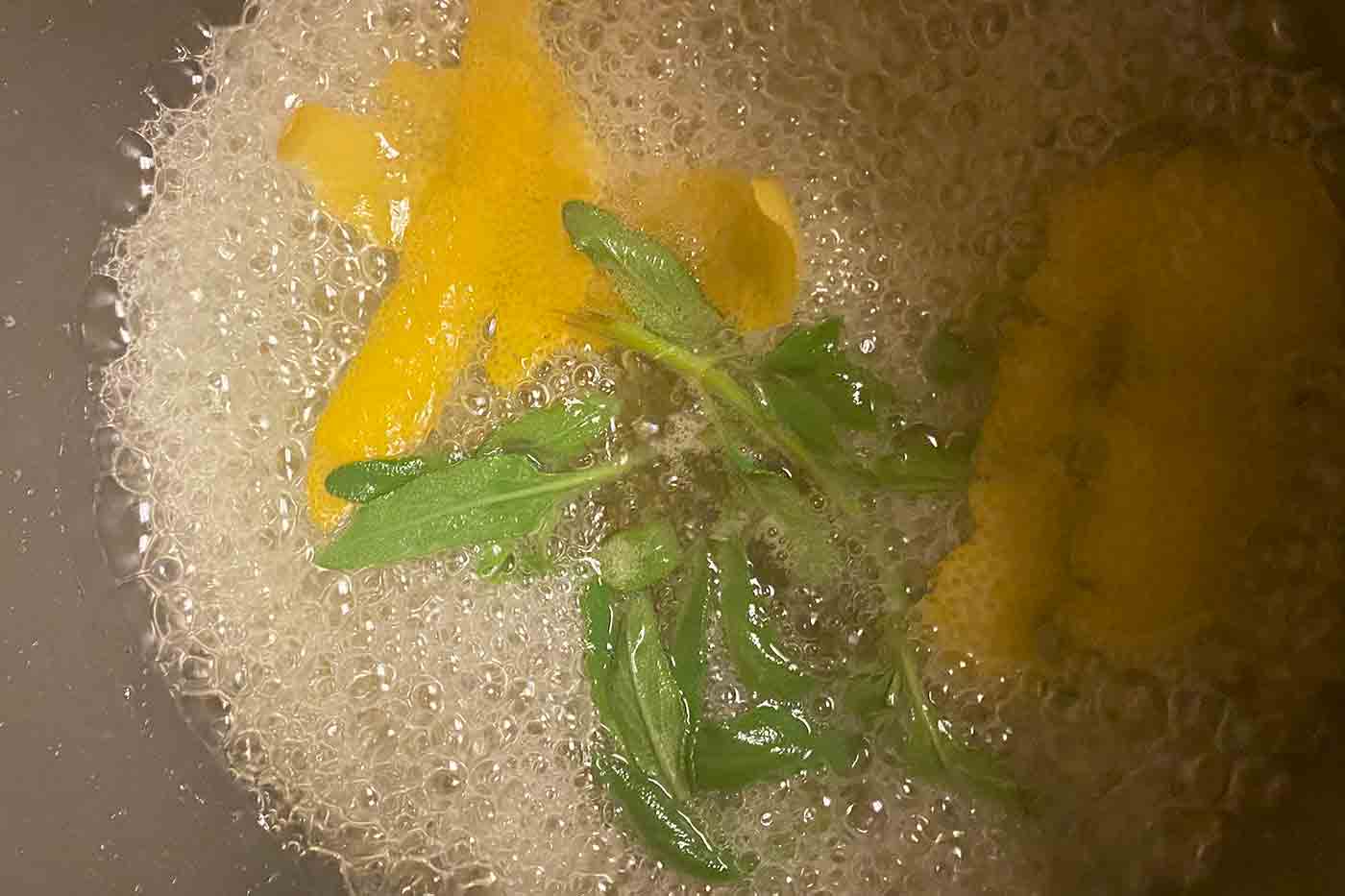 Then remove your fruit and herbs.

Add a bit of flavored simple syrup to your bourbon and bitters. And be sure to garnish and use a stunning glass to make your time at home special!

Try your own drink recipe addition suggestions, fresh or singed; crushed, chopped or whole:
Orange peel
Rosemary
Thinly sliced peppers (with or without seeds)
Lavender
Pansies
Citrus blossom
Hibiscus
Roses
Oregano
Thyme
Honeysuckle
Mums
Violets
Sage (flowers and leaves)
Basil
Pomegranate
Lemon
Lime
Grapefruit
This approach to cocktails will certainly be remembered fondly and celebrated just like speakeasies of yore!