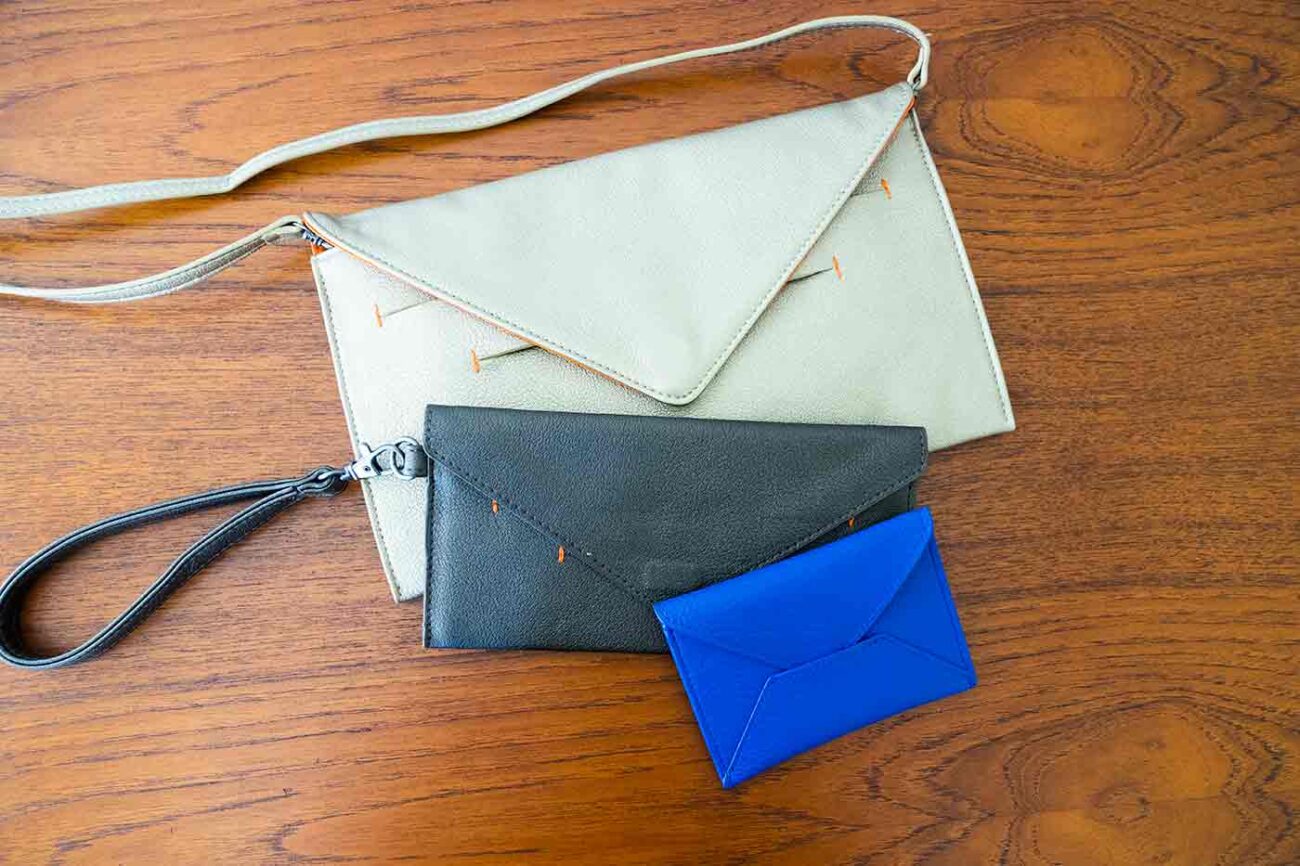 Faux Leather Bags with Style from Etsy
Linda Wong has a background in management consulting and two Ivy League degrees. And the faux leather bags she sells in her Etsy shop called Canopy Verde are also super smart.
A design finalist on the Etsy site this year, Wong's vegan purses, totes and backpacks were inspired by mid-century modern furniture. That's why they feature wooden, petal-shaped zipper fobs, and a pop of cheery red-orange lining and stitching. The effect is clean and elegant, with just a hint of whimsy, like a mid-century animal figurine.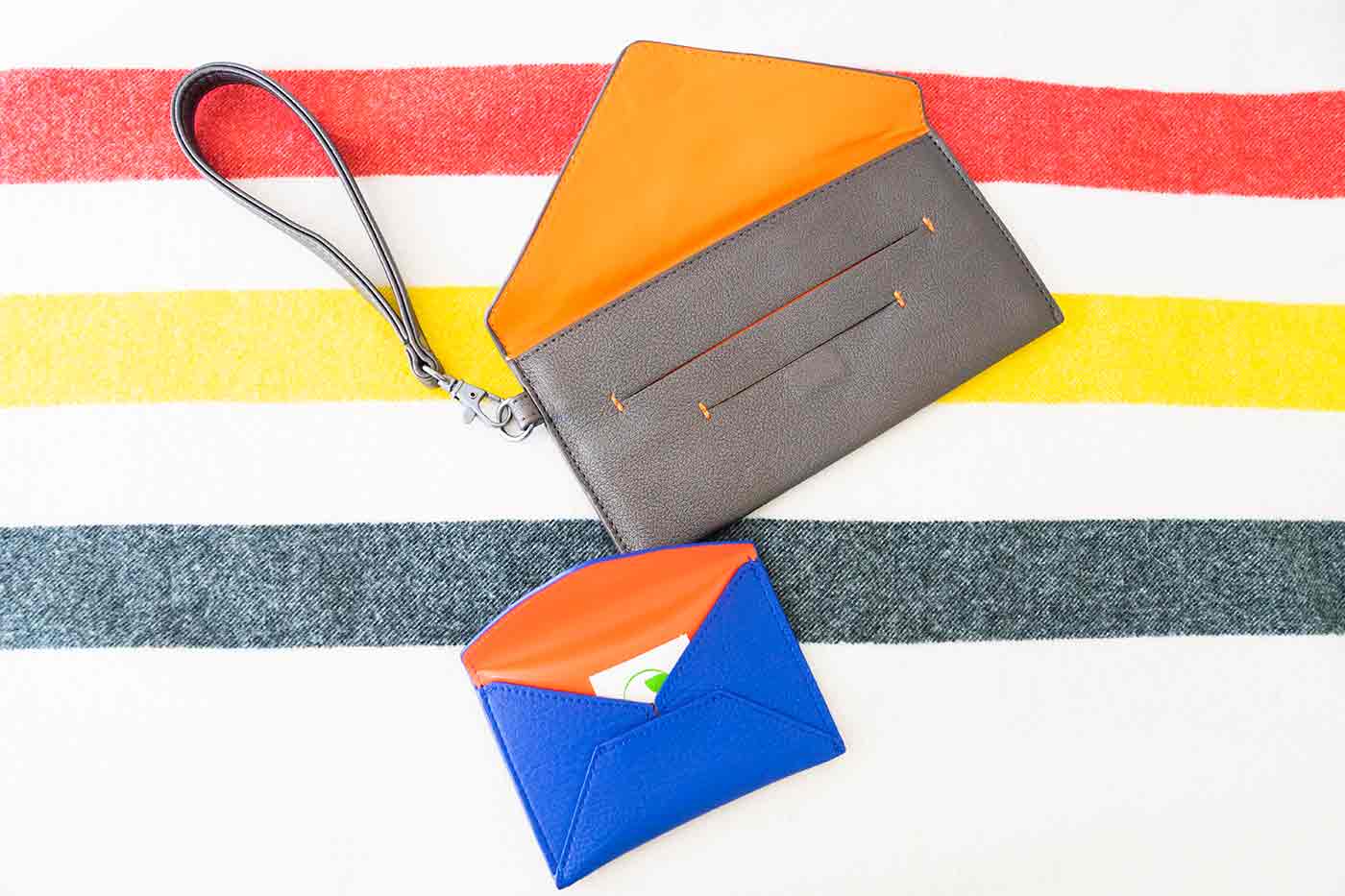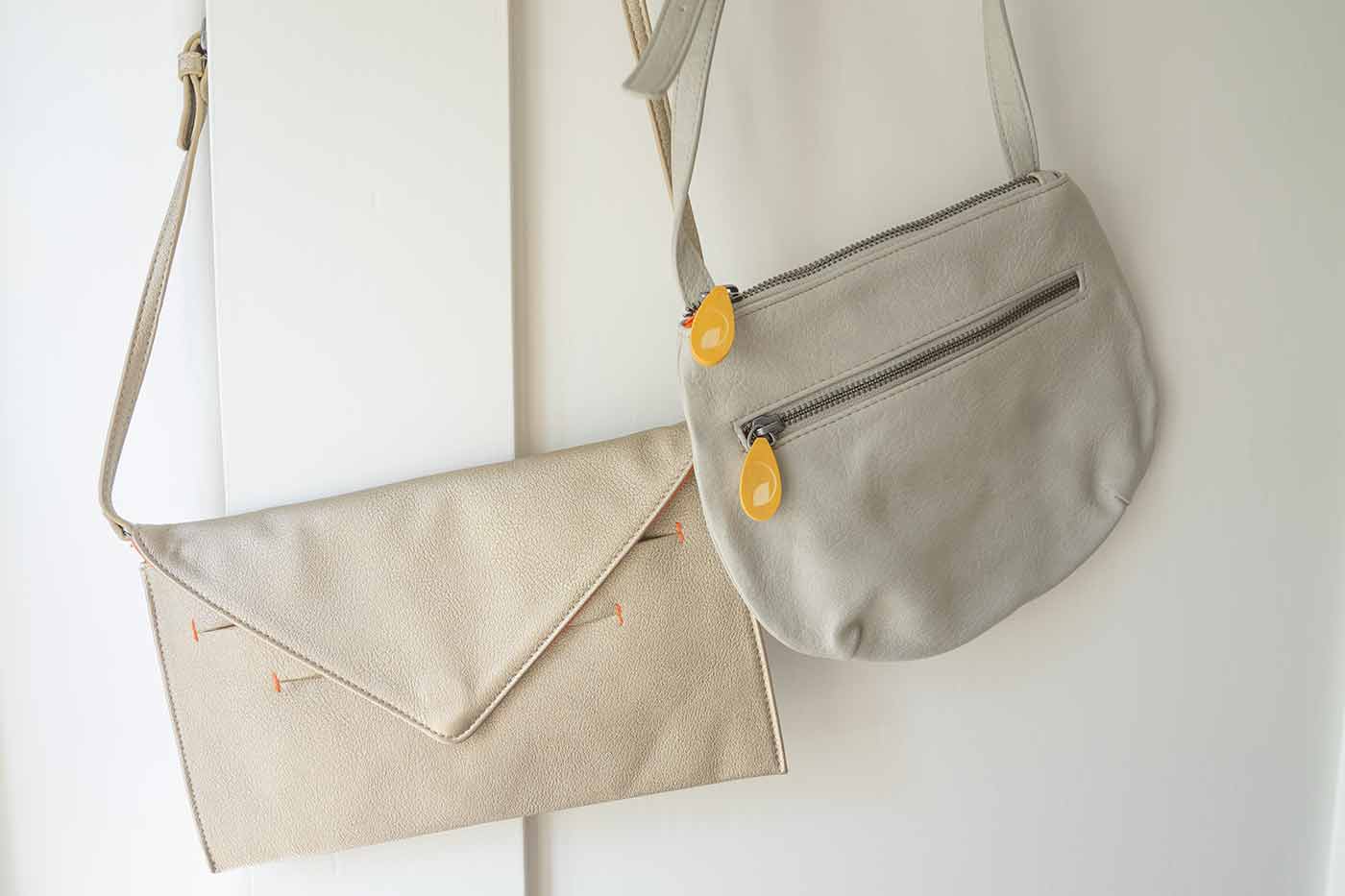 "I was trying to think of what appealed to me when I was doing the first designs," said Wong of Canopy Verde, a company she started in 2008 after leaving a marketing job with an Italian sports brand. "It was clean, mid-century design, so that's the starting point. Anything I do has to fit."
The colors she uses also are inspired by that era, coming in a mix of elegant neutrals—such as graphite, espresso, light grey—and sophisticated pops of color, such as coral, royal blue and gold. They are fresh and fun. And unlike the faster fashion world she came from, for the most part the styles are constant from season to season.
She sought vegan leather that would look organic while fitting with the "eco-friendly" emphasis of her products, which are made in Hong Kong by a business partner she worked with in another job. After all, real leather is developing a reputation for straining the environment due to the extra water required and methane gas produced in raising animals.
Her faux leather is not smooth and shiny like the vinyl of yore but instead has a pebbled or mottled finish and color. They are fabulous fakes.
"It's not that hard to replicate the leather finish," said Wong, who went to Brown University for undergrad and got her MBA from Columbia. Overall, the effect of her look, and service, has been a win for customers, who have bestowed a five-star rating over time.
The business is based in Brooklyn and run out of her home. Wong started selling wholesale but eventually added her vegan handbags to Etsy.
Prices in the Canope Verde store start at $27 for small items: a coin purse, envelope-style card holder and a glasses case. Customers can pay up to $229 for a canvas and pleather weekender tote, with a rounded top that opens like a doctor's bag.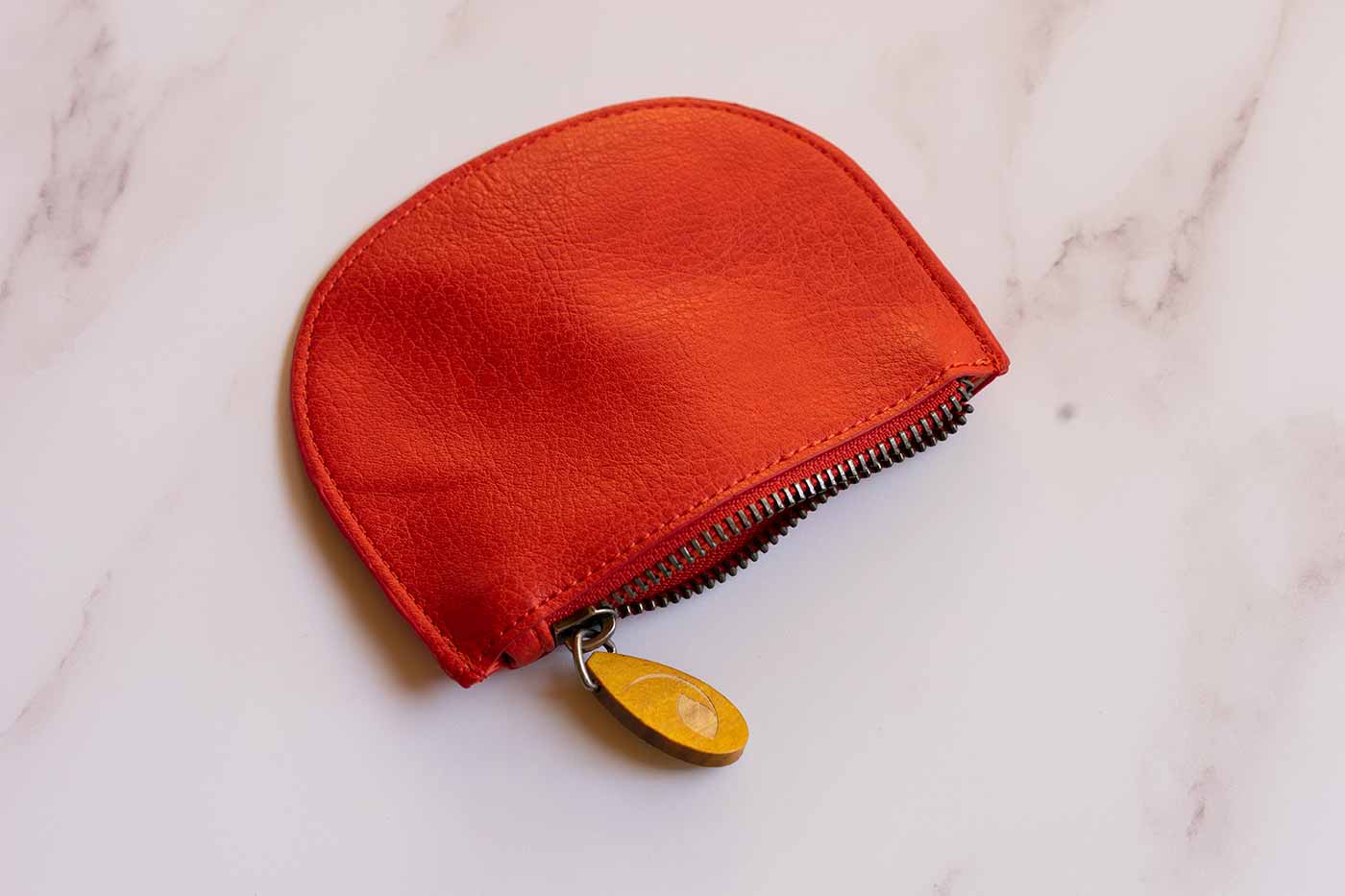 Her most popular item category, by far, however, is one she almost never created: backpacks. A couple years back, Wong opened a small retail popup in New York. Repeated requests convinced her to give the style a try even though she resisted at first because does not use backpacks herself. The design she created is very personal, a tote and pack hybrid.
"I had to find a way to design a backpack that I would carry," she said. "I wanted one that you could carry to work and use on weekends."
What's her favorite style of all? The Delancy Vegan Wallet, which one reviewer says doubles as "wristlet clutch." In gold.
"I use it every day."