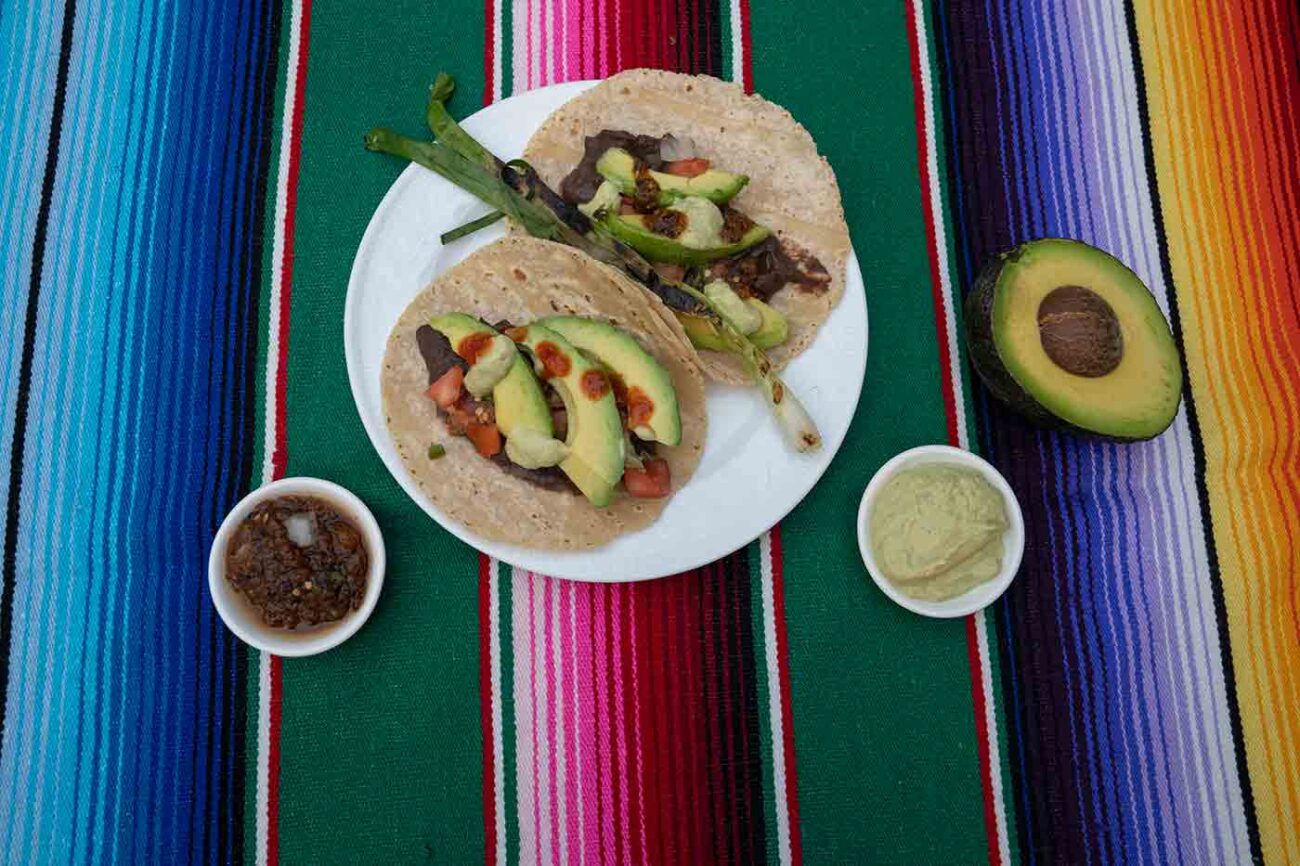 Tacodeli Freakin' Vegan Taco Recipe for Easy Vegan Tacos
I love my Tacodeli Freakin' Vegan taco recipe because it makes any night festive, and I love that these are normally served at a restaurant alongside meat options. That way, non-vegans can see what they're missing.
Eating at Tacodeli is about the location as much as it is about the food. There's the patio, with people watching: families, couples, kids, teens, adults, dogs, all enjoying Tex-Mex in the warm sunshine of beautiful Austin, Texas. With the grackle birds and their giant personalities taking take over the space. In a good way.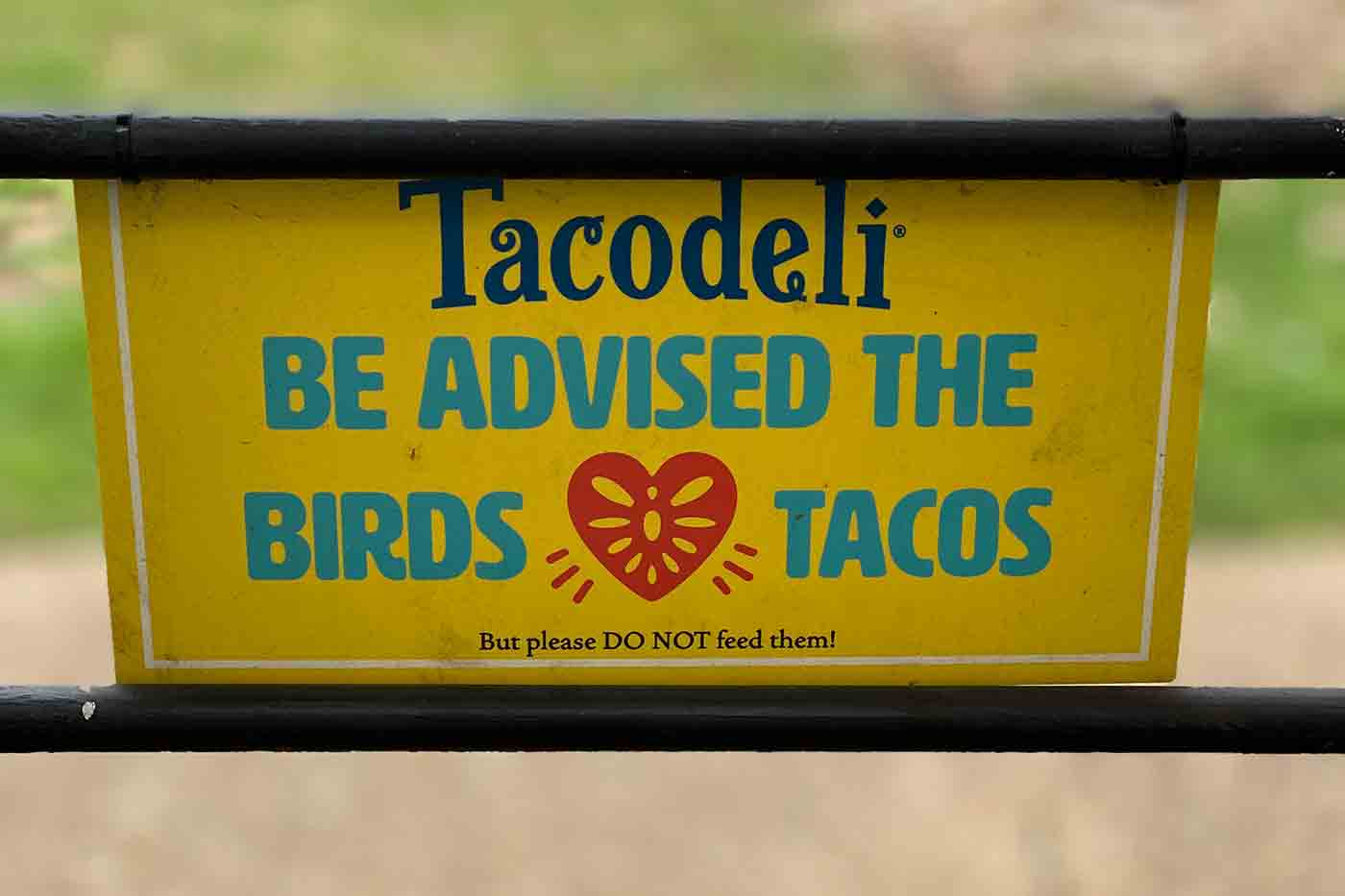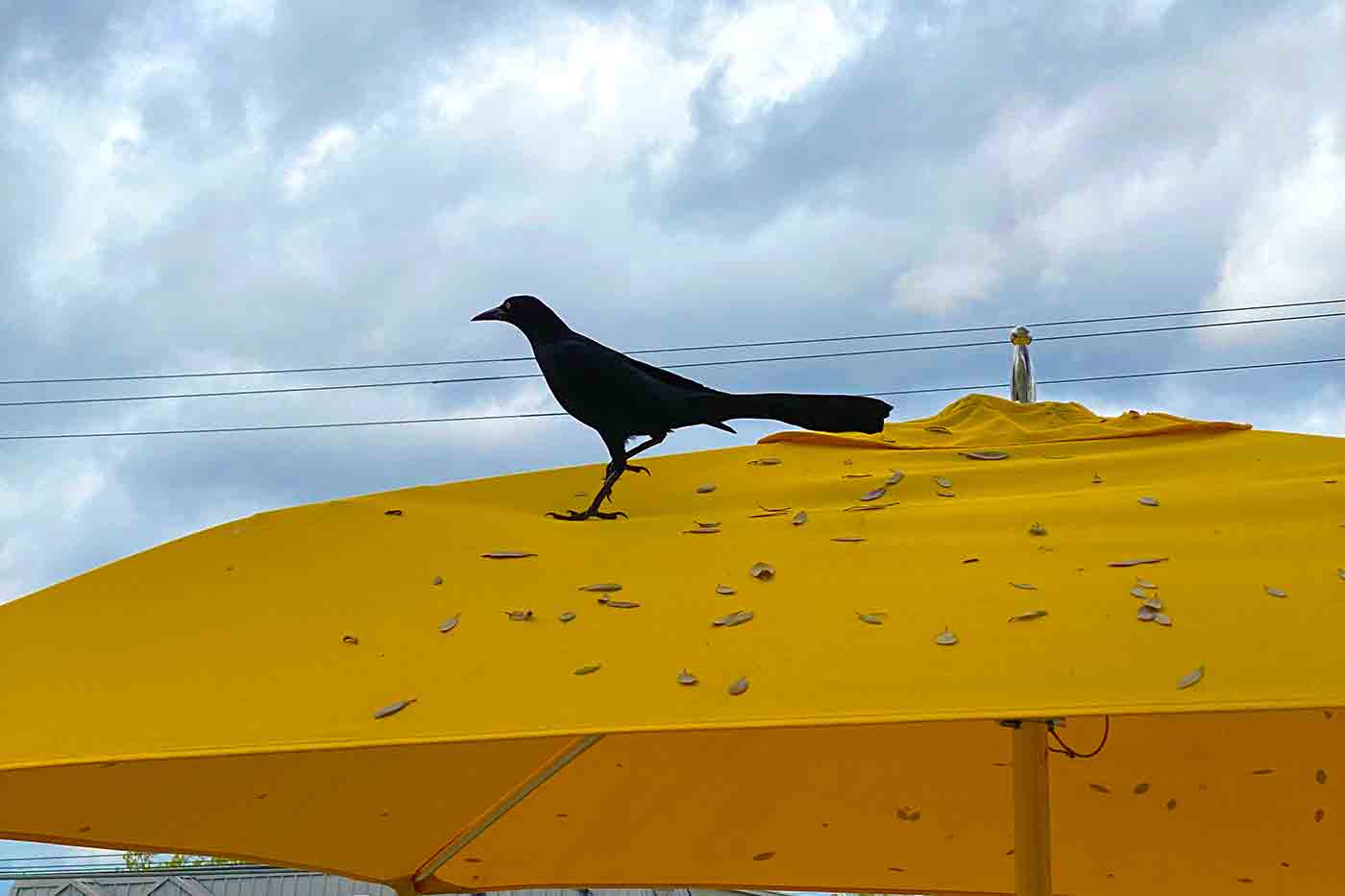 This Tacodeli Freakin' Vegan taco recipe is so easy, and these tacos so simple, and also delicious and healthy, packed full of protein in the beans and tortillas. And because these little babies are made of just a few ingredients, they are easy to make. To simplify even more, just blend a recipe of boozy vegan black beans, put on topings, and you're ready to go! (If you don't have that recipe already made up in your freezer, you can follow some easy tips below to use canned beans instead.)
Tacodeli has a selection of solid salsas on hand every day, and layering on a few flavors is part of the fun. If you have more than one hot sauce on hand, give it a try. A favorite at the restaurant is creamy jalapeño salsa, aka salsa doña. You can make some yourself or find it at many markets. It tastes like spicy pureed avocado, guac salsa if you will, and it is vegan.
Serve these tacos as a side or an entrée. Add vegan spicy cheese, lettuce, or whatever else tastes good to you. Eat with a margarita, and guacamole, if you are so inclined. Your meal will be freakin' awesome!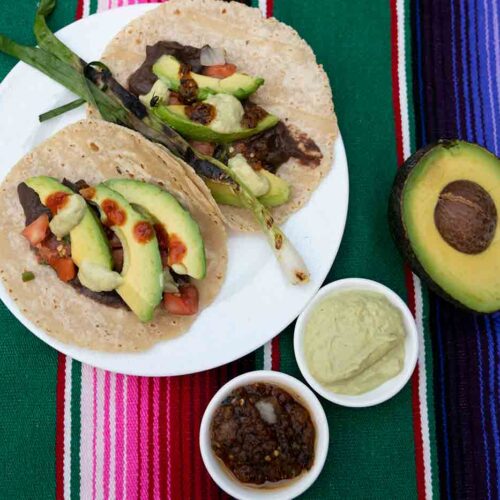 Tacodeli Freakin' Vegan Taco Recipe
This easy and delicious vegan taco recipe from a local Texas chain will become a favorite and a frequent rotation on your taco Tuesdays.
Ingredients
6

taco-size tortillas (I prefer corn)

1

can (16 oz.)

black beans drained, roughly 1 ¾ cups

1/4

tsp

salt or to taste

¼ t

tsp

pepper or to taste

1

tsp

soy sauce (optional)

1

tsp

balsamic vinegar

1/4

cup

chopped onions

2

cloves garlic

1

avocado, sliced thinly

6

tbs

pico de gallo
Instructions
Warm six tortillas in an oven at 400 for 5 minutes.

 Put all of the bean ingredients (black beans, salt, pepper, soy sauce, vinegar, onions, garlic) in a blender and blend until smooth.

Warm in a pan for 5 minutes.

Divide beans between six tortillas.

 Add avocado, pico de gallo and other toppings you choose.

Enjoy!
Notes
This is a great meal for two, or can be doubled or tripled for larger groups.