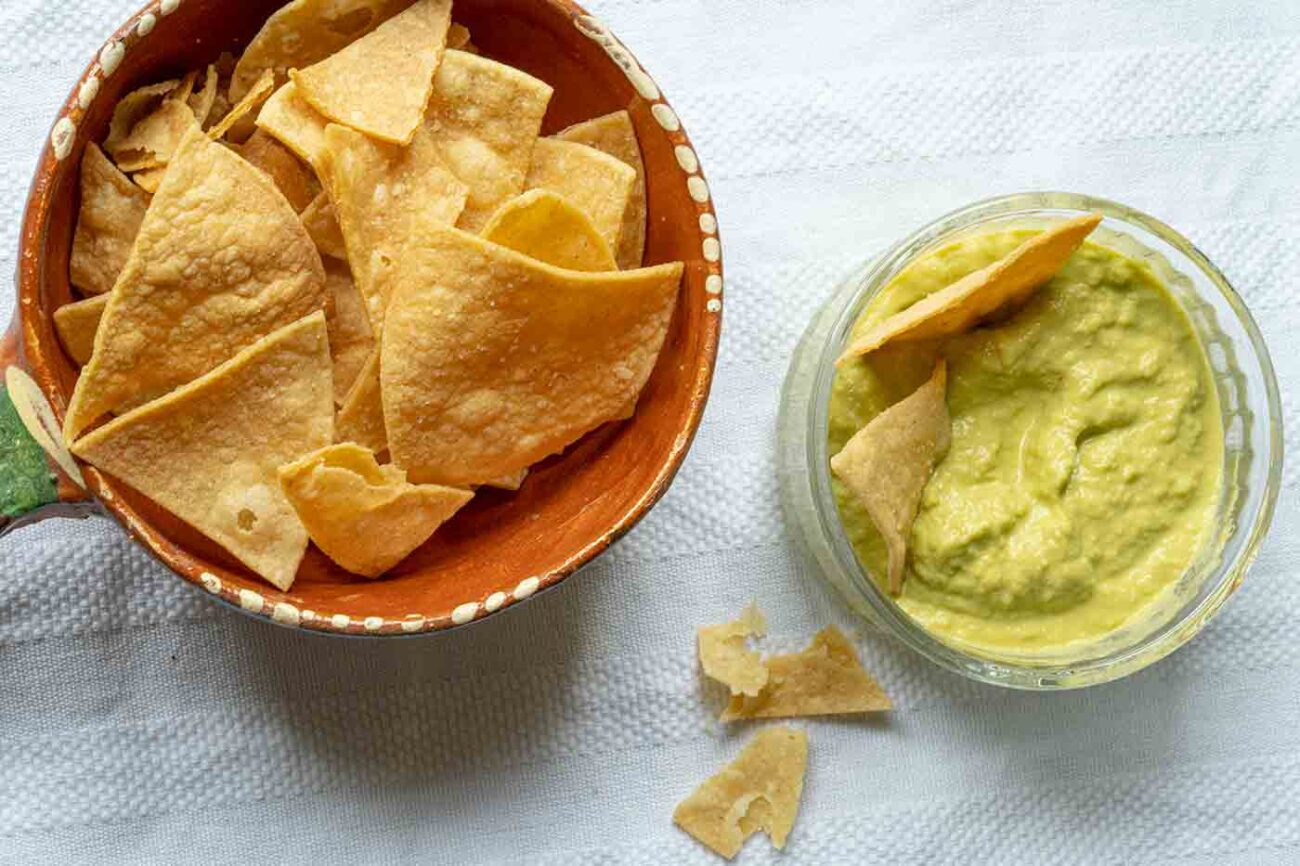 Salsa Doña Jalapeño Sauce for Vegan Mexican Greatness
It's natural to focus your efforts on the biggest foods on your plate, the main courses. But really it's the condiments that can make all the difference between good and great, especially when you're cooking vegan. And especially when you're making tacos.
The Salsa Doña from Taco Deli, a beloved Austin-area group, is just such a sauce that makes Mexican dishes taste amazing. It's also one of the simplest recipes there is.
Even though it tastes like avocado sauce or creamy dressing, the ingredient list veers away from both staples. It's just jalapño peppers, oil, garlic and salt.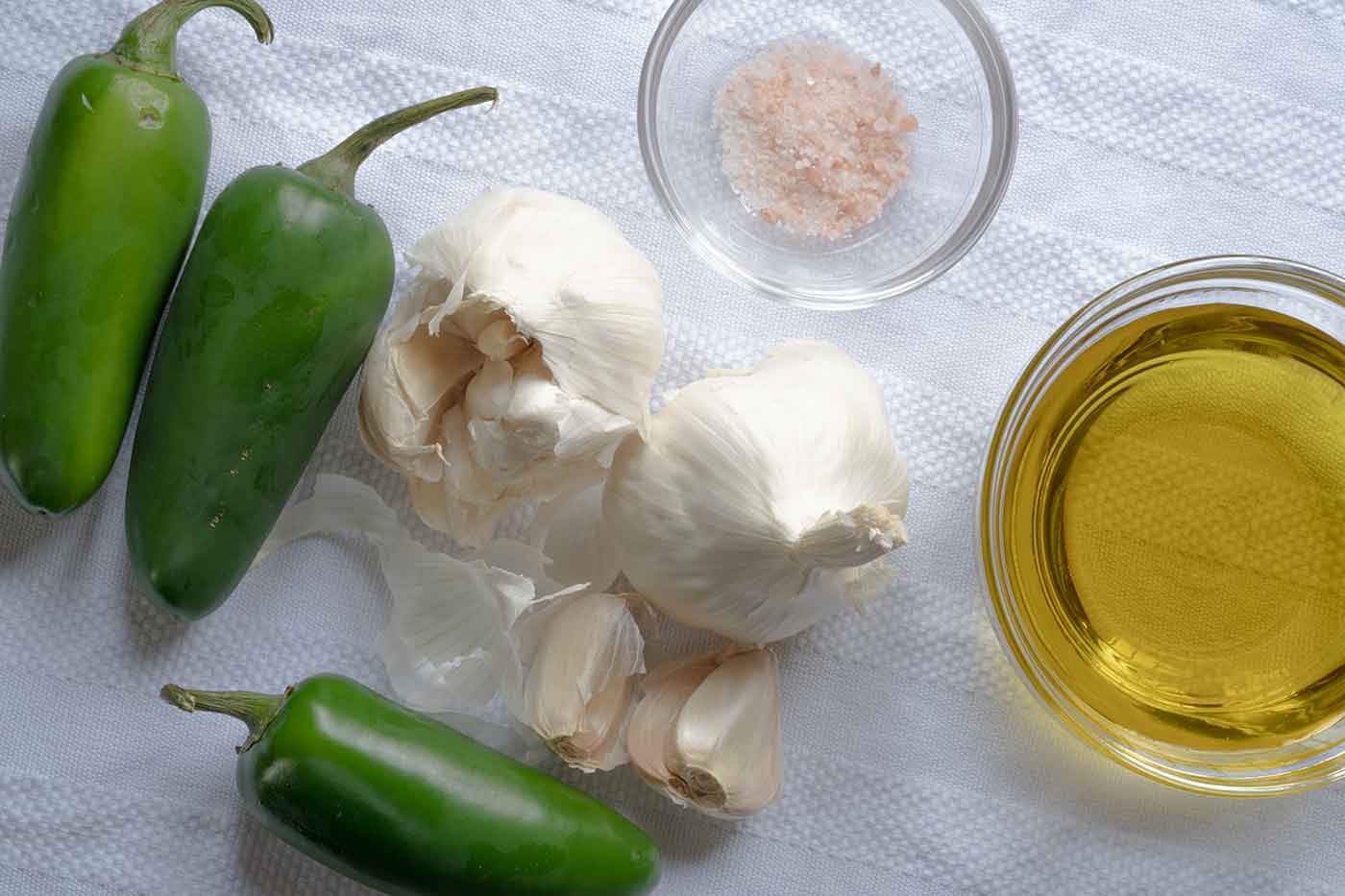 I am lucky to have a sister-in-law who lives in Austin, where this creamy jalapeño sauce rules their Tex-Mex breakfast tacos, afternoon brunches and happy hour chips. I eat it at Taco Deli every time I visit.
This stuff is perfect on their Freakin vegan tacos, and it's also good on their taco salad. So is the Taco Deli garlic lime salad dressing. It is also great with boozy black beans.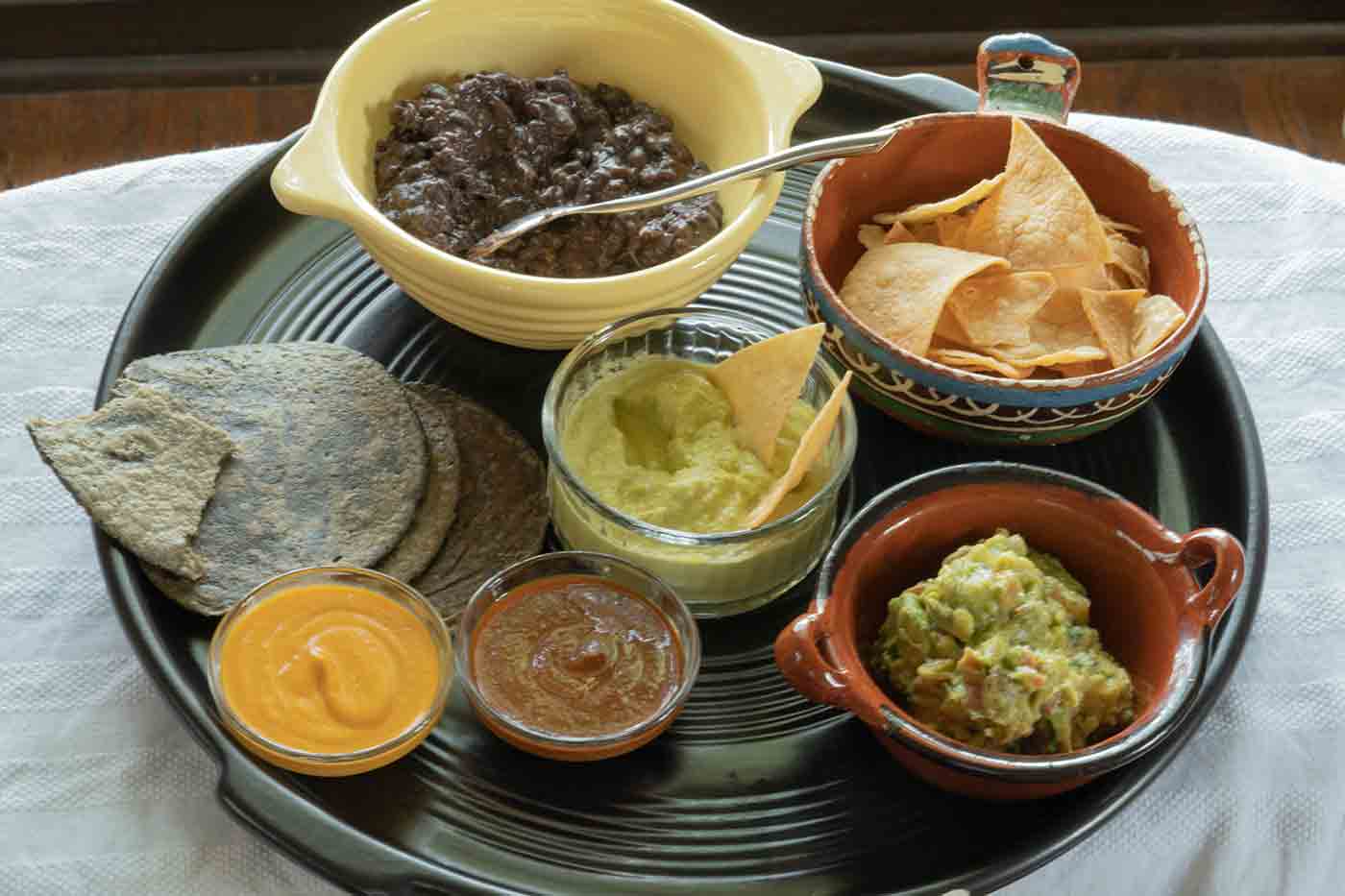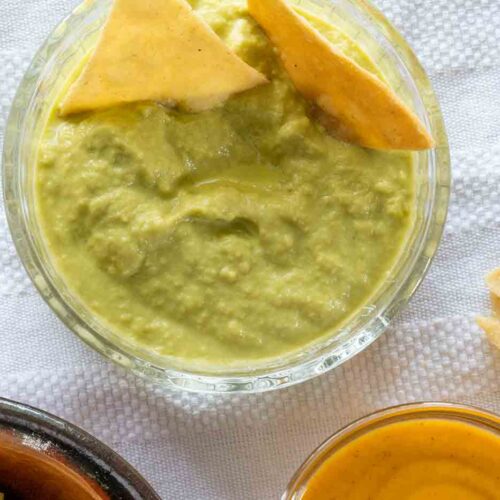 Salsa Doña Jalapeño Sauce
This Tex-Mex wonder out of Texas is one of the easiest and tastiest salsa recipes, with a great return on effort. It can jazz up any taco, burrito, salad or bowl of chips. Fans of this magic jalapeño sauce even admit to sneaking it on its own by the spoonful.
Ingredients
5-6

jalapeño peppers

½

cup

vegetable oil such as grape seed or canola oil

½

teaspoon

garlic salt and to taste
Instructions
Simmer jalapeños in at least four inches of water, covered, until the peppers are tender.

Let cool to touch, remove tops and slice lengthwise. Leave all seeds for maximum heat or remove some or all for a mild option.

Toss in a blender or food processor with garlic salt and pulse until the ingredients are liquified.

Slowly pour in the oil to emulsify, and run until it is liquified.

Use on your favorite Mexican dishes.

Keeps in the fridge for a week.