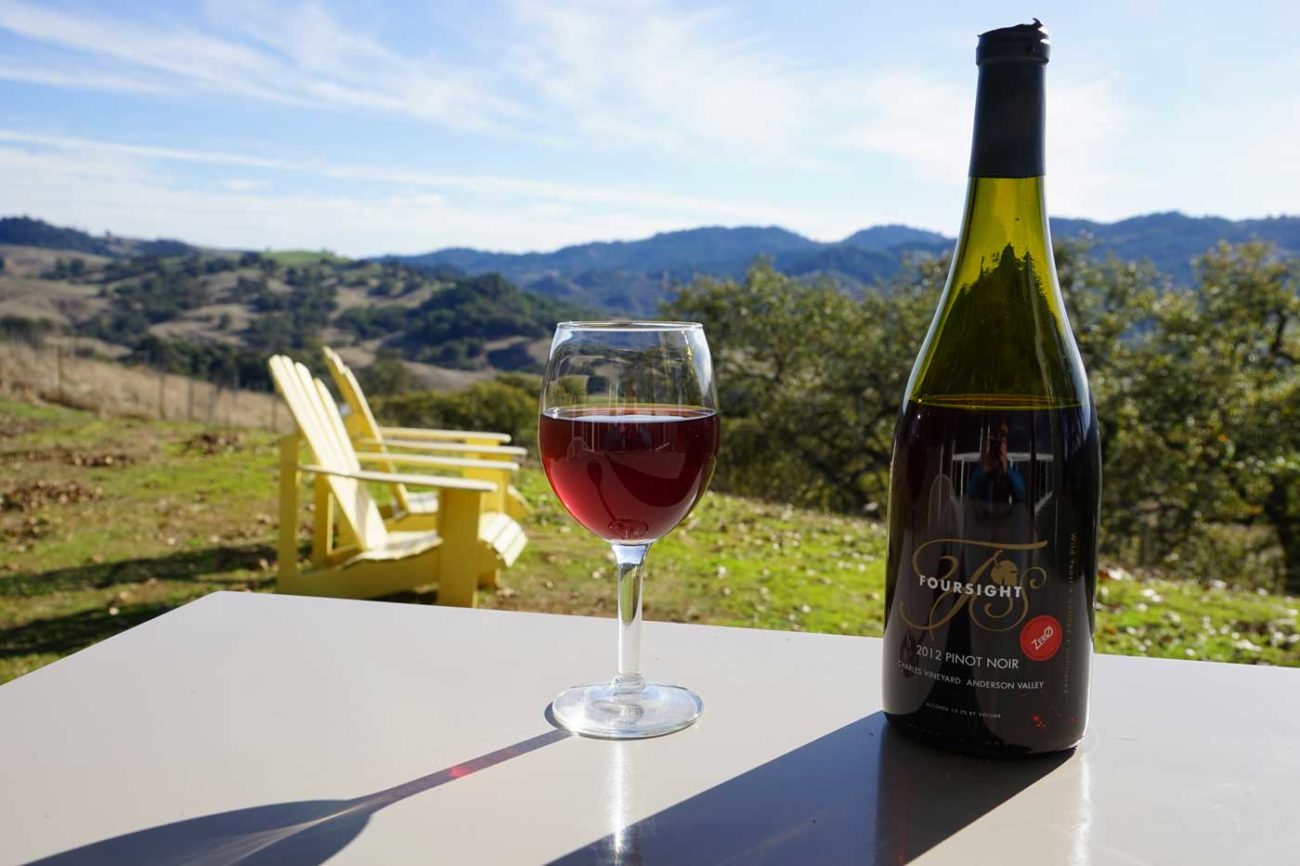 Vegan Wine Options: Not All Drinks are Vegan?!
Yes, something as seemingly simple and wonderful as a happy hour drink is often made from more than just grapes, grains and yeast. It is often processed with animal products, so if you want vegan wine, you have to do a little homework.
Many producers create wines with "fining agents" to filter solids and keep the liquid clear. Not all support vegan friendly wine since the filtering agents are often made from animal products such as bone marrow, milk protein and boiled animal parts. Hmmmm.
The great news is that conscientious beer, wine and spirits makers can choose to use products that don't harm animals. And as the consumer you have a choice, with help from websites like Barnivore, Vegaholic and others that list vegan wine, beer and spirits that are veg friendly.
What products a producer uses to keep liquid clear does not have an impact on taste, and there are great options for vegan beer, vegan friendly wine and vegan spirts out there if you know to look.
Anderson Valley Produces Some Top Vegan Pinots
The remote Anderson Valley, three hours north of San Francisco, is also known as one of the country's best kept secrets when it comes to Pinot Noir and other wines. The fog rolls in over the wineries from the coast and helps keep the grapes from ripening too soon or too quickly.
So when I was on vacation here recently, enjoying some of the best the area has to offer, I decided to see if I could also find a wine that was animal friendly. I scored when I walked into the low-key tasting room of the family-owned Foursight Wines, where all of its estate wines are and have always been vegan.
Since 2012 the company has called this out on labels to make it easier for consumers: "this wine is suitable for vegetarians and vegans." It was among the first companies to add the designation, if not the first, said Kristy Charles, who grew up in the area and teamed up with her husband serving wine in their tasting room on a recent Saturday.
Foursight has always believed in a short list of natural ingredients and uses wild yeast in its fermentation.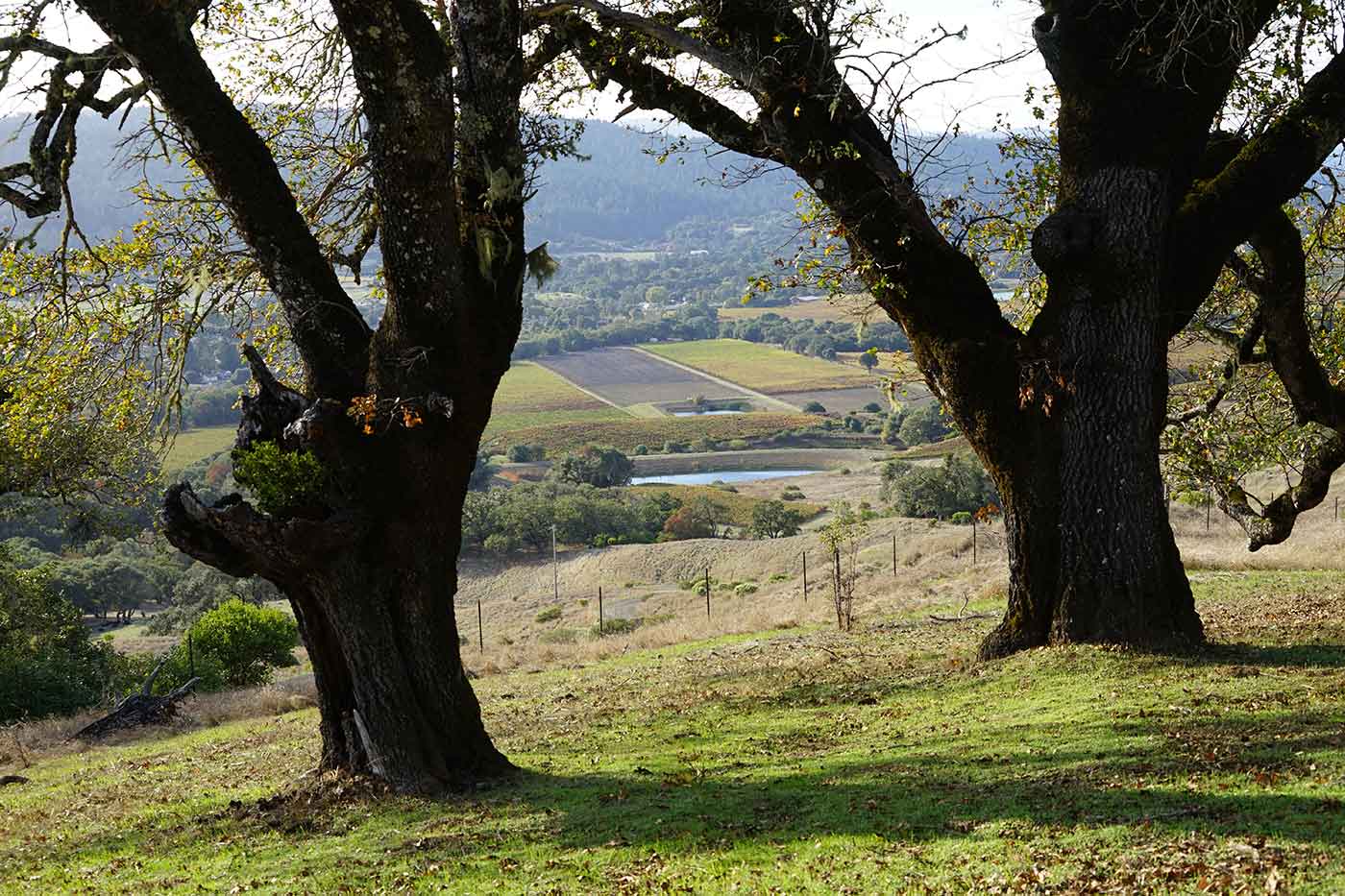 Vegan Wine Brand Foursight Wines Made with Old-World Techniques
"We believe that if you don't need to add it to wine, why do it?" said Charles. "That's our market, people who care about what they put inside their bodies."
Foursight also doesn't filter or fine its wines, according its website, which means they don't have to hassle with a filtering agent. You can't see a difference in their white wines: Sauvignon blanc, Semillon and Anderson Valley Gewurztraminer. In the red Pinot Noir, there is a small amount of sediment at the bottom of the bottle that I liked, a bit like unfiltered apple juice.
Their process is a success, with experts at Wine Enthusiast Magazine and other publications rating several of their vintages and years over 90 points. It just goes to show that you can be animal-friendly and successful!
Enjoy Tasting Other Vegan Wines
Other companies that produce vegan-friendly wines as at least some of their offerings, using grapes from the area include Cakebread Pinot Noir, Yamakiri Wines, Yorkville Cellars, Savoy Vineyard, Lazy Creek.
Many wine bottles don't display whether a wine is vegan. If you are traveling in an area with many vineyards, just ask. And if you're in a market, look online, on one of the sites above, to see.
Do you know of a good vegan wine, vegan beer or vegan alcohol? Please share it here!