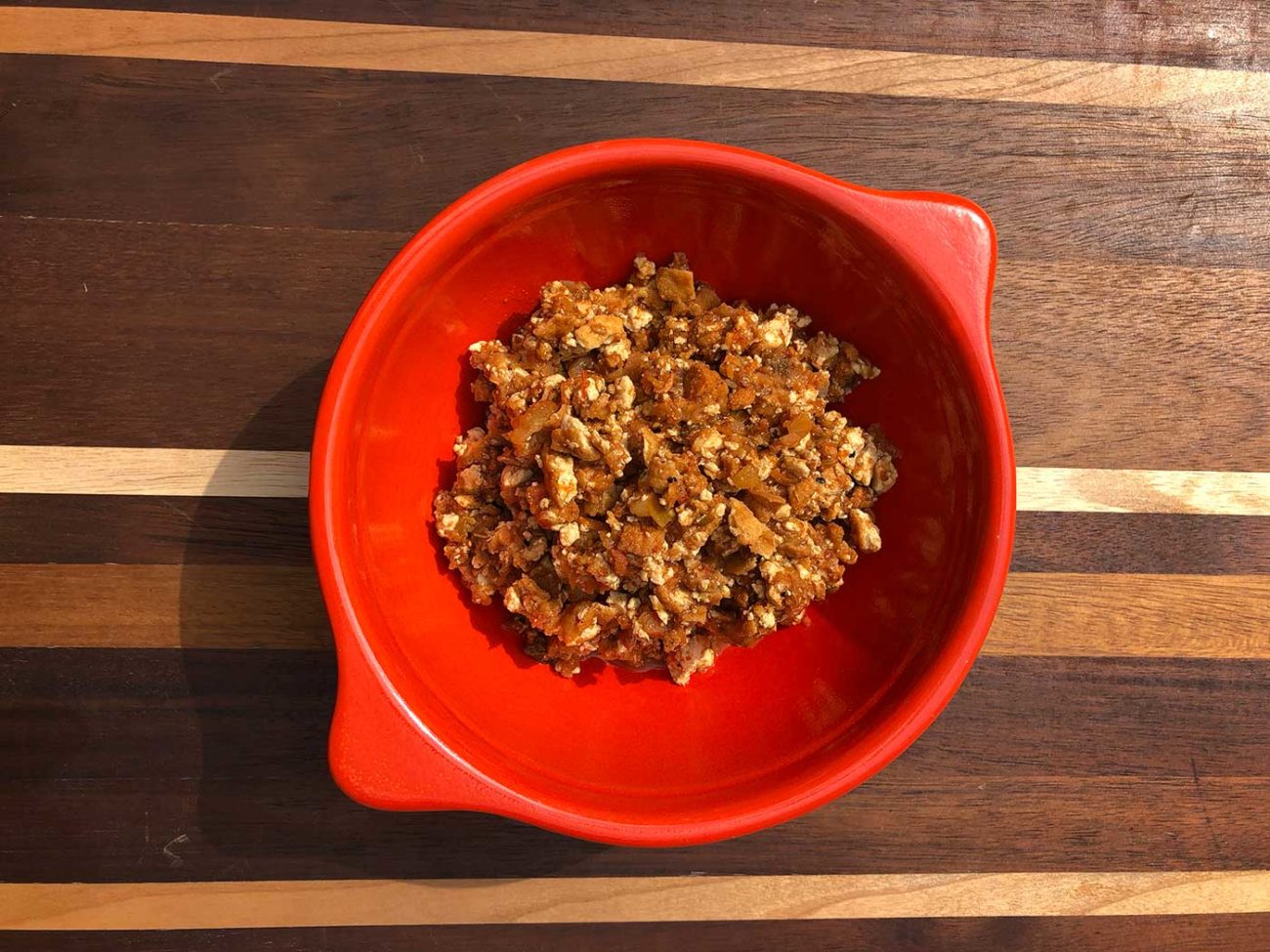 Vegan Fast Food is Easy and Tasty at Chipotle
I learned to love Chipotle's vegan fast food today.
I normally consider myself a gourmet, but growing up in Southern California, I get weak in the knees for burritos, tacos, guacamole and margaritas, even when they are less than authentic, and maybe even when they are served through the window of my car – well not the marg. I was hungry at lunchtime for some vegan fast food that tasted like my Mexican favorites.
I have a New Year's resolution, though, to bring healthy lunches from home and to switch from veggie to vegan as much as I can. I want to be kinder to animals and to lose some weight; we all know rich takeout that starts on the lips, can end up on the hips.
That's why, when I ran out of time in the morning to bag it, my beloved cheese-and-sour-cream-filled standard from around the corner would no longer do as a substitute. In a hurry at lunchtime, I searched online for a quick option that could fill in for something I'd make myself.
I was not up for a bland bowl of pinto beans and a side of rice with questionable oils. Is it lard, butter or healthy canola? It can be so hard to tell!
I wanted full flavors and ingredients that were up to my standards.
Chipotle Masters Vegan Taco and Burrito Filling
The Internet led me to Sofritas, tasty tofu crumbles marinated in peppers (including chipotles, of course), tomatoes, onions and spices. This food from a national chain is so beloved by some, that it has inspired a following and copycat recipes online from people who have tried to reverse engineer the chutney-textured goodness.
And it is gourmet, with the tofu sourced from Hodo Soy, according to the Chipotle website. Hodo makes what many consider some of the best tofu in the country, using organic, non-GMO soy beans grown in the Midwest. It was profiled in Bon Appetit, the New York times, and more. The company's products also grace the menu of James Beard-awarded Slanted Door restaurant on the waterfront in San Francisco. It's an impressive pedigree for a quick-serve restaurant.
Add to that the option for brown rice, and two choices of beans, black or marinated pintos, throw it in a tortilla-free bowl, and I was at home. I also added the grilled fajita peppers, which added a smoky grilled flavor that was amazing flavor for healthy vegan takeout. I had once regarded Chipotle as the headquarters of meat-filled burritos the size of my head. But its options had evolved while I had been off making changes to my own diet.
The many people who frequent the spot already know that the company has a build-your-own approach. Choose your shell, or bowl, from crispy tacos, to giant tortillas, and have a server fill it with your choice of protein, veggies, including fajita pepper strips, and guacamole.
One reviewer at the Huffington Post said that the taste of Sofritas didn't warrant a price bump on her normal beans and rice vegan burrito bowl with guac included. But I like the taste, and tofu is a high-quality protein.
My bowl was $9.10 with guacamole, which at the time of my order was $2.10 extra for a LOT of guac, compared to just over $3 for my old veggie burrito, with guac, cheese, rice and beans, at a fast-food drive thru.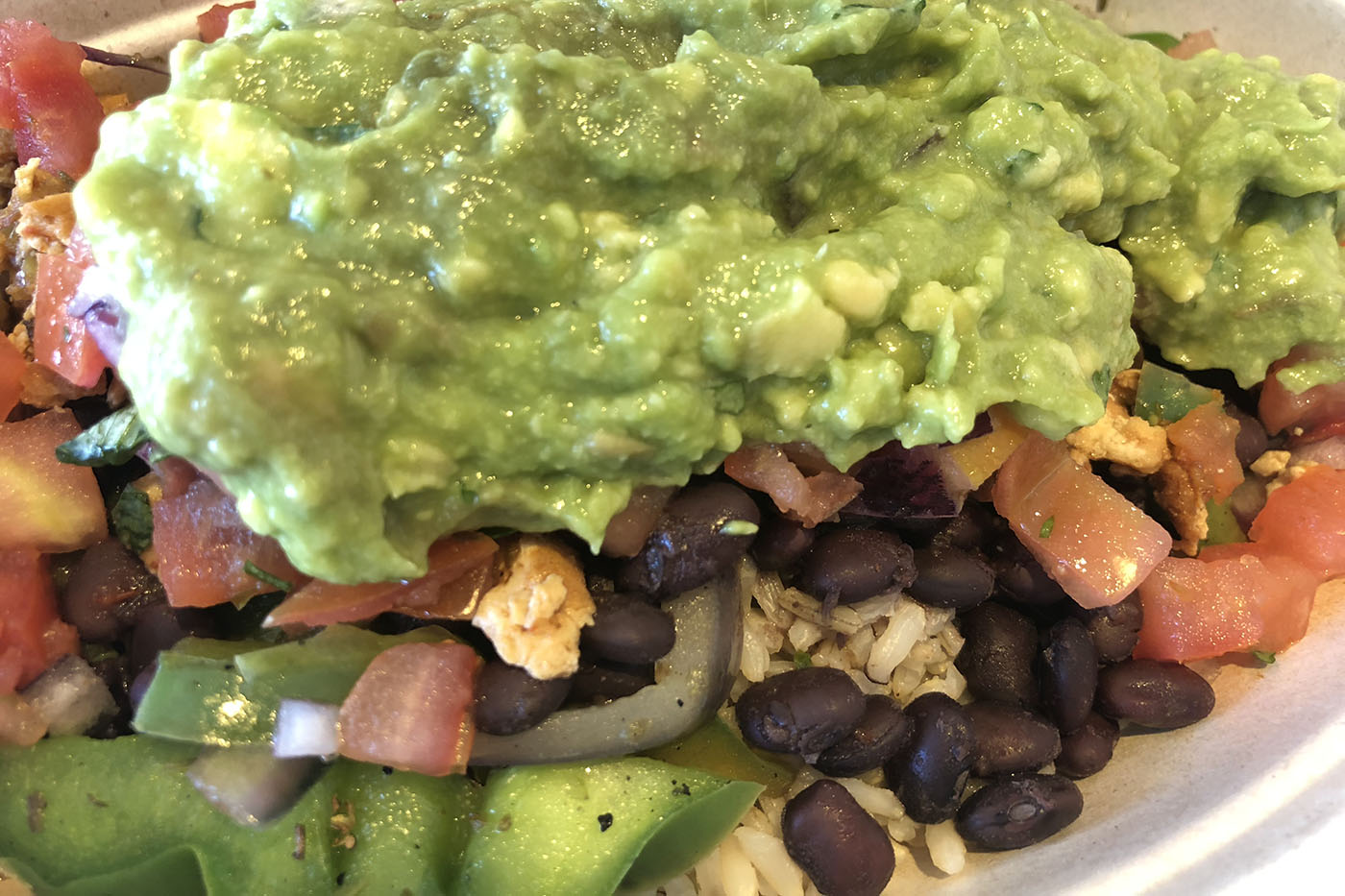 Low-Calorie Ordering at Chipotle
At 150 calories, Sofritas are on the low end of the protein options. Avoiding the queso sauce, sour cream and cheese makes the dish vegan, and cuts 340 calories from the meal.
Do without a side of chips, and you reduce your meal by another 540 calories.
Roasted chili corn salsa sounds awesome, and honestly, I likely would have added it in if I had seen it on the menu, but I'm glad I didn't. It packs on 80 hidden calories compared to just 25 for tomato salsa.
I can't remember whether I got guac as an add on. Assuming I did, my entire meal was 770 calories, including a sugar-free ice tea. It packed 23 grams of protein and a whopping 2,300 grams of sodium, the recommended daily limit, more than I would have gotten from home.
There were other restaurants I considered for lunch, but Chipotle's interactive nutrition chart made it super easy to see what I'd be eating and how many calories I'd get with each additional ingredient. And their own website and others have a lot of information that is easy to find showing what and how to order vegan.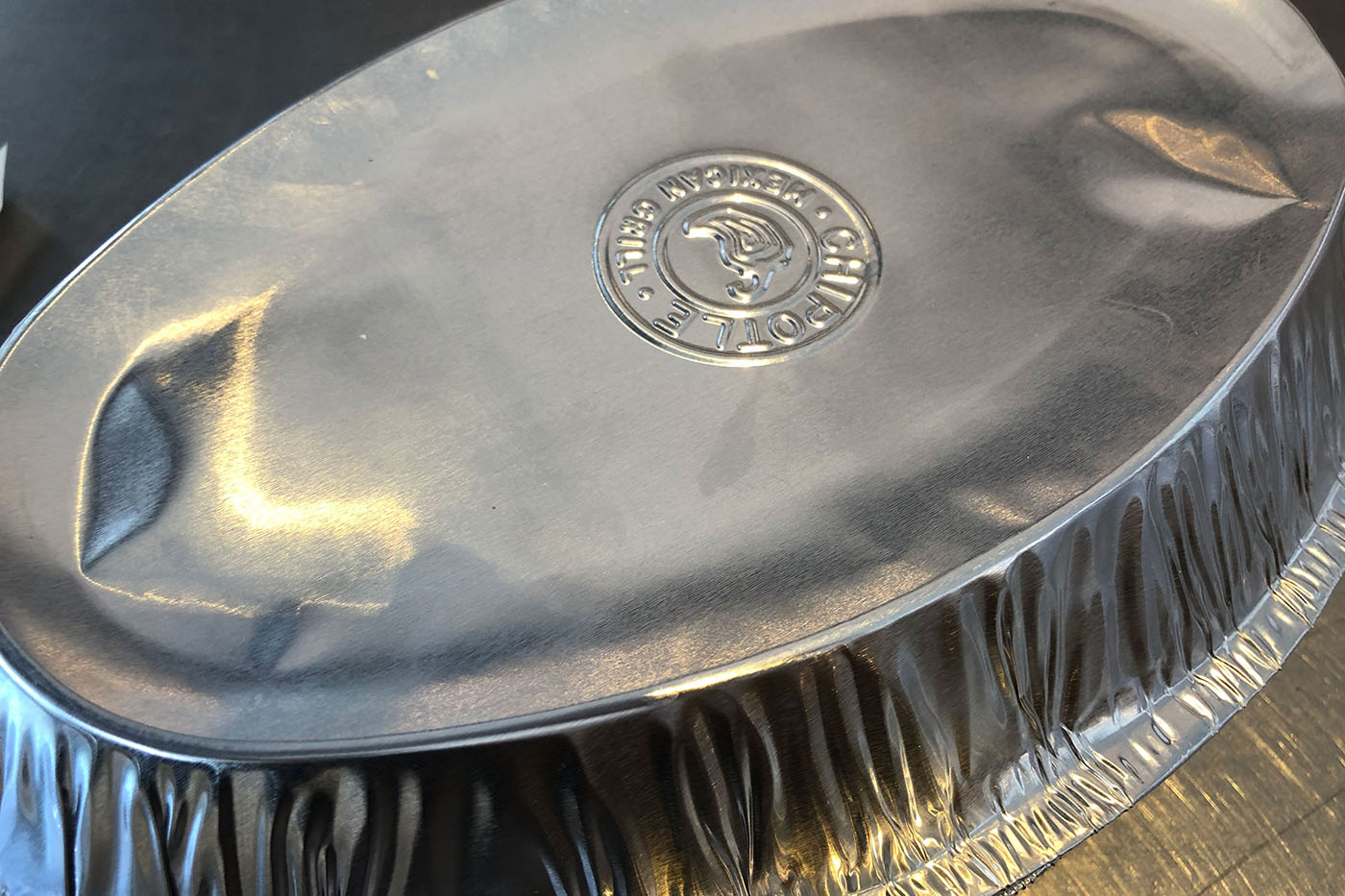 Save Time, Order Chipotle Vegan Online
The wait was 11-people long for lunch when I stepped into the line. That's when a saw a sign promoting online ordering. About five minutes into my wait, before I was even at the front of the line to order in person, I decided to go that route. I pressed submit on my burrito bowl with Sofritas, after choosing the first available pickup time in just a few minutes.
To compare prep times, I also stayed in line and worked my way to the front for another bowl that I saved to share with my husband for dinner. By the time I was walking away with that, grabbing my ice tea and eating my first couple of bites, my mobile online order was ready. If I had ordered right when I parked my car, my lunch would have been ready when walked through the door, and to the head of the line.
As an added bonus, when my order was up, I took time to eat in the cheer of the dining room instead of behind the steering wheel of my car. This is a place, with a warm natural wood-accented interior, that I look forward to bringing my co-workers for a meal.
If only I were there today after work, because I see that Chipotle even hawks my beloved margs!