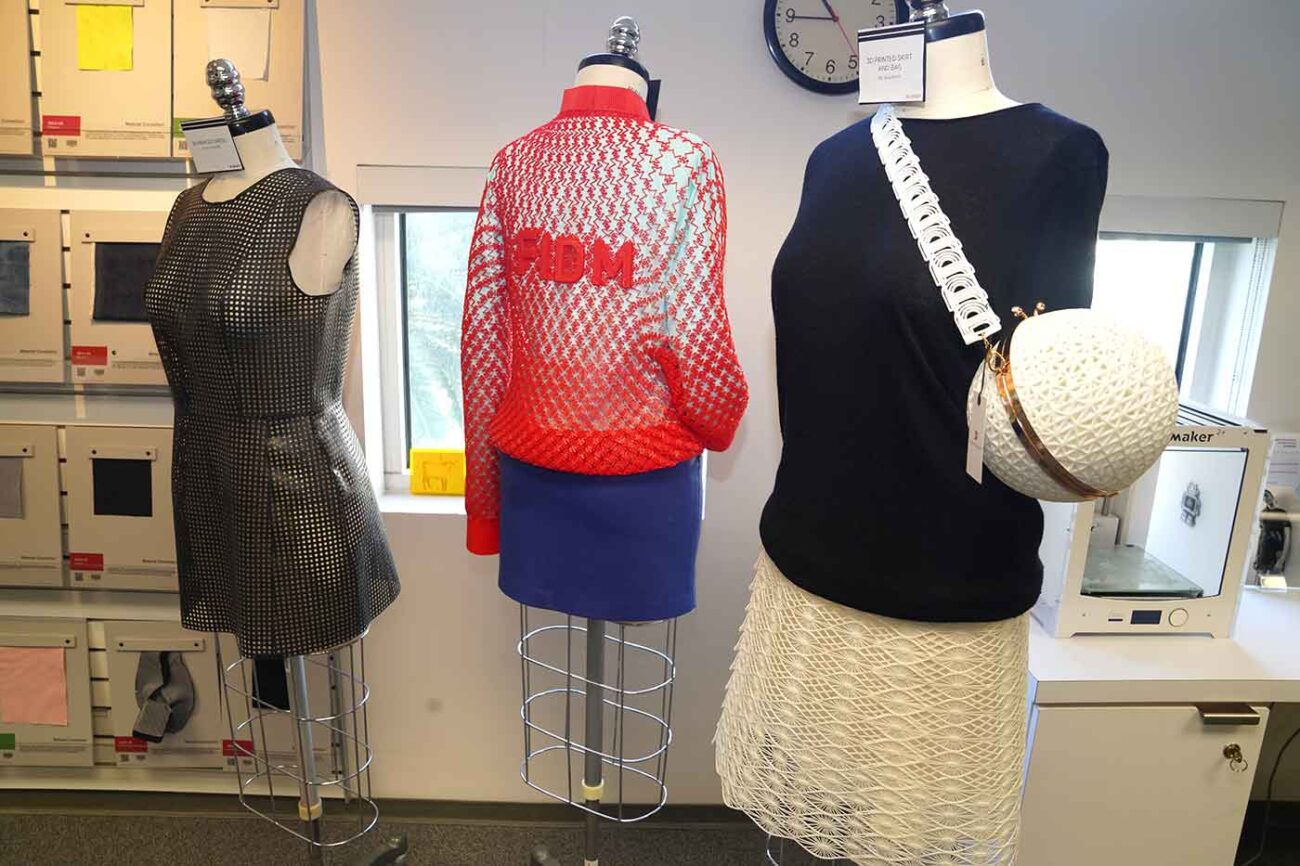 Vegan Leather on Display at Innovative Fashion Library
There is a library in Los Angeles that instead of lending books makes it possible for new designers to scope out the latest environmentally friendly fabrics, including vegan leathers and more—made of coffee grounds, orange fibers, mushrooms, and tree bark.
"I think the most interesting right now is Piñatex," library founder Kristine Upesleja said of a faux leather made of pineapple leaves. H&M recently started using it in its shoes and clothing. "I don't think fast fashion is going away, so we just have to find a different material."
For anyone who has ever wondered about a future without animal products, this Innovative Materials Collection at the Fashion Institute of Design and Merchandising school is a great place to learn. After all, times are changing.
"You can't get into fashion design and not think about everything," said Natalie Dean, founder of designer vegan shoe brand Beyond Skin. "Fashion is going through a revolution within the next 5 to 10 years."
The materials collection at the downtown L.A. campus makes it possible for college students studying design to experience emerging materials, some ready to be mass produced and others still in the research phase.
The lab is available for in-person visits during normal school years when students are on campus, and it is waiting as a resource for the evolving fashion industry during our COVID slowdown. There are thousands of swatches of all colors and textures.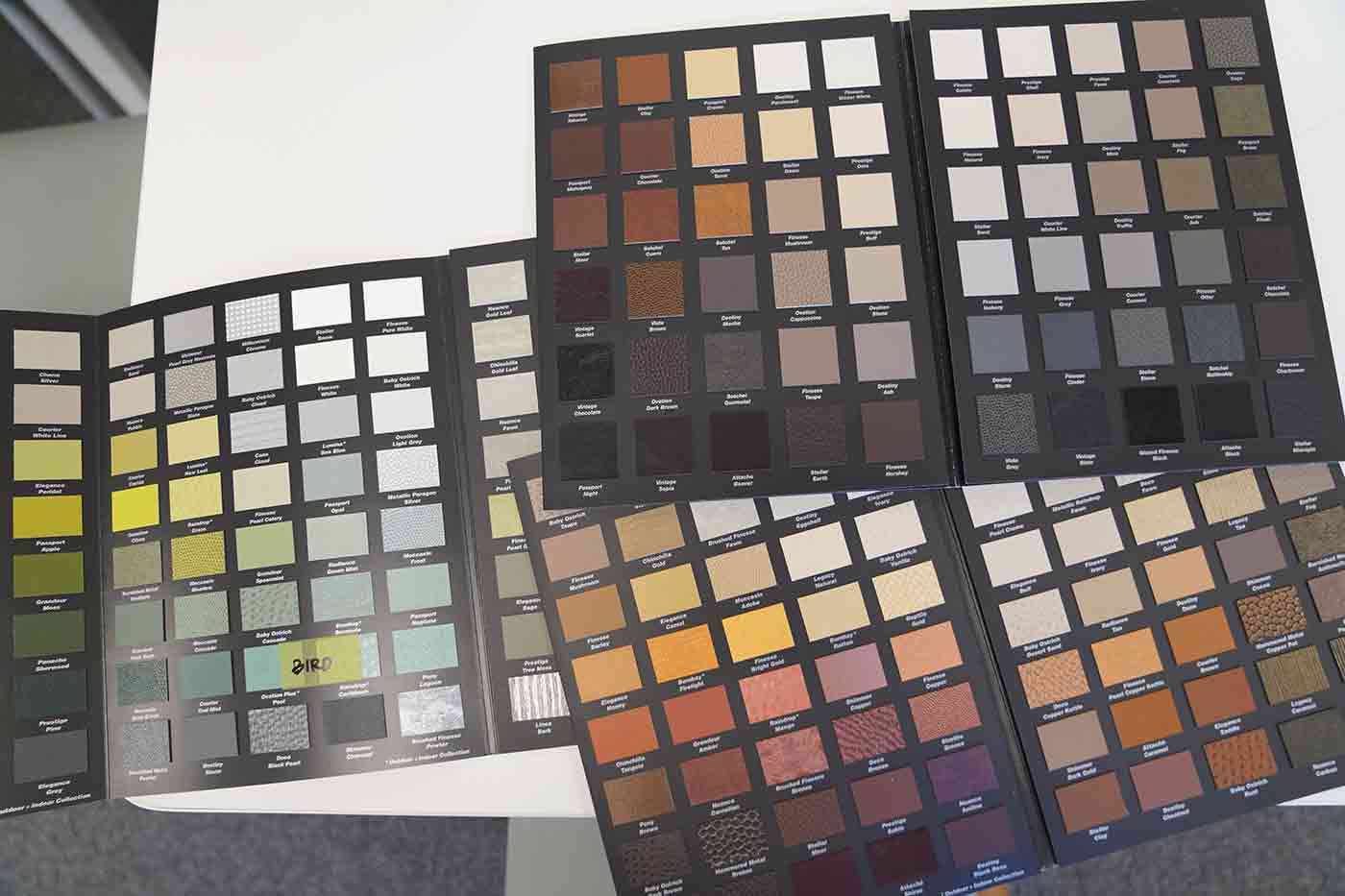 A visit offers a glimpse of singer Pharrell Williams' designs using fabric made of recycled ocean plastic. There are 3D printed clothes, and a breezy skirt from designer Salvatore Ferragamo made of orange fibers that feel and move like silk.
The library also normally hosts an annual open house for the public with speakers from within the industry, including designers who have worked with Chanel and on Hollywood movies such as "Black Panther."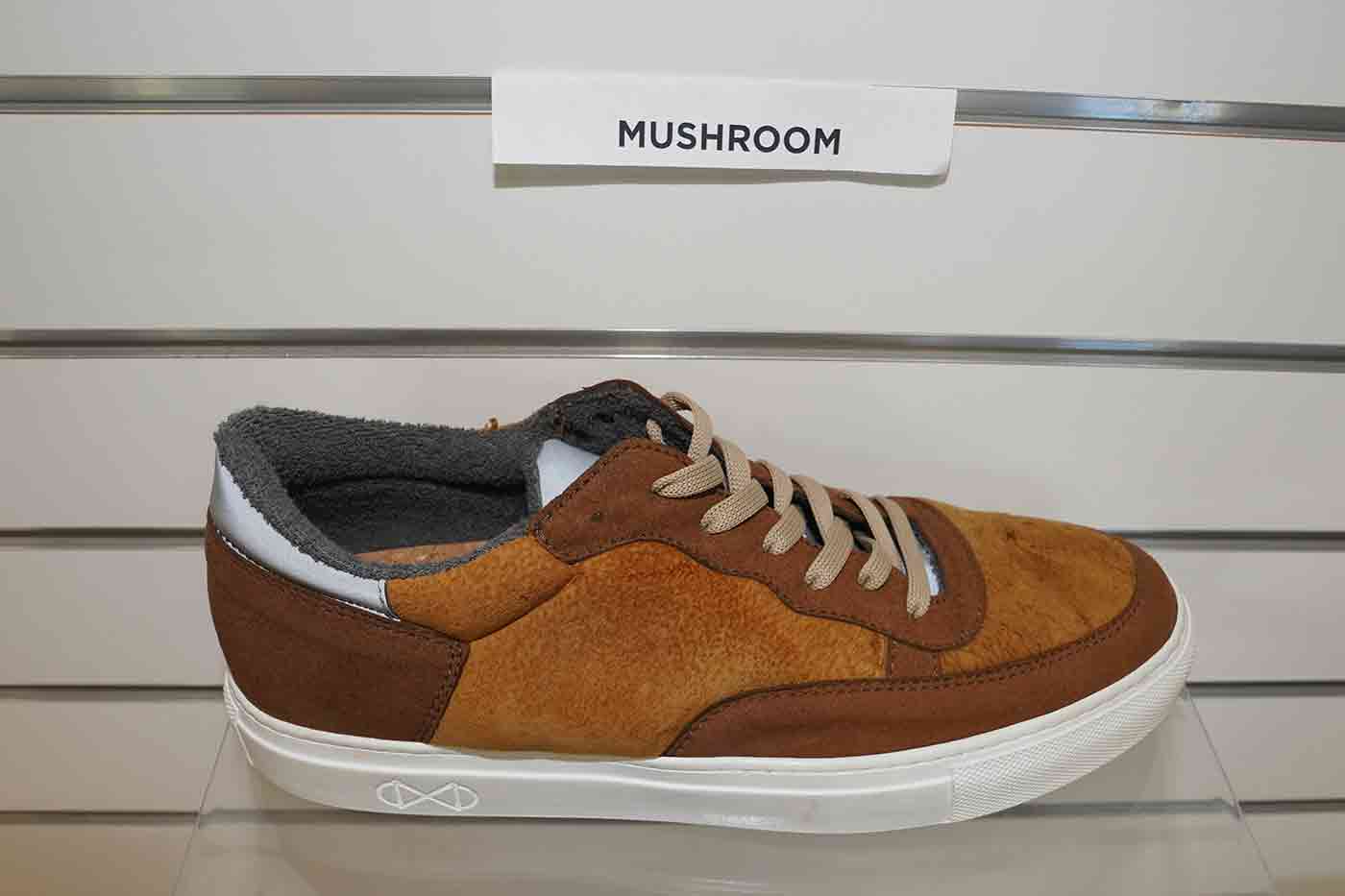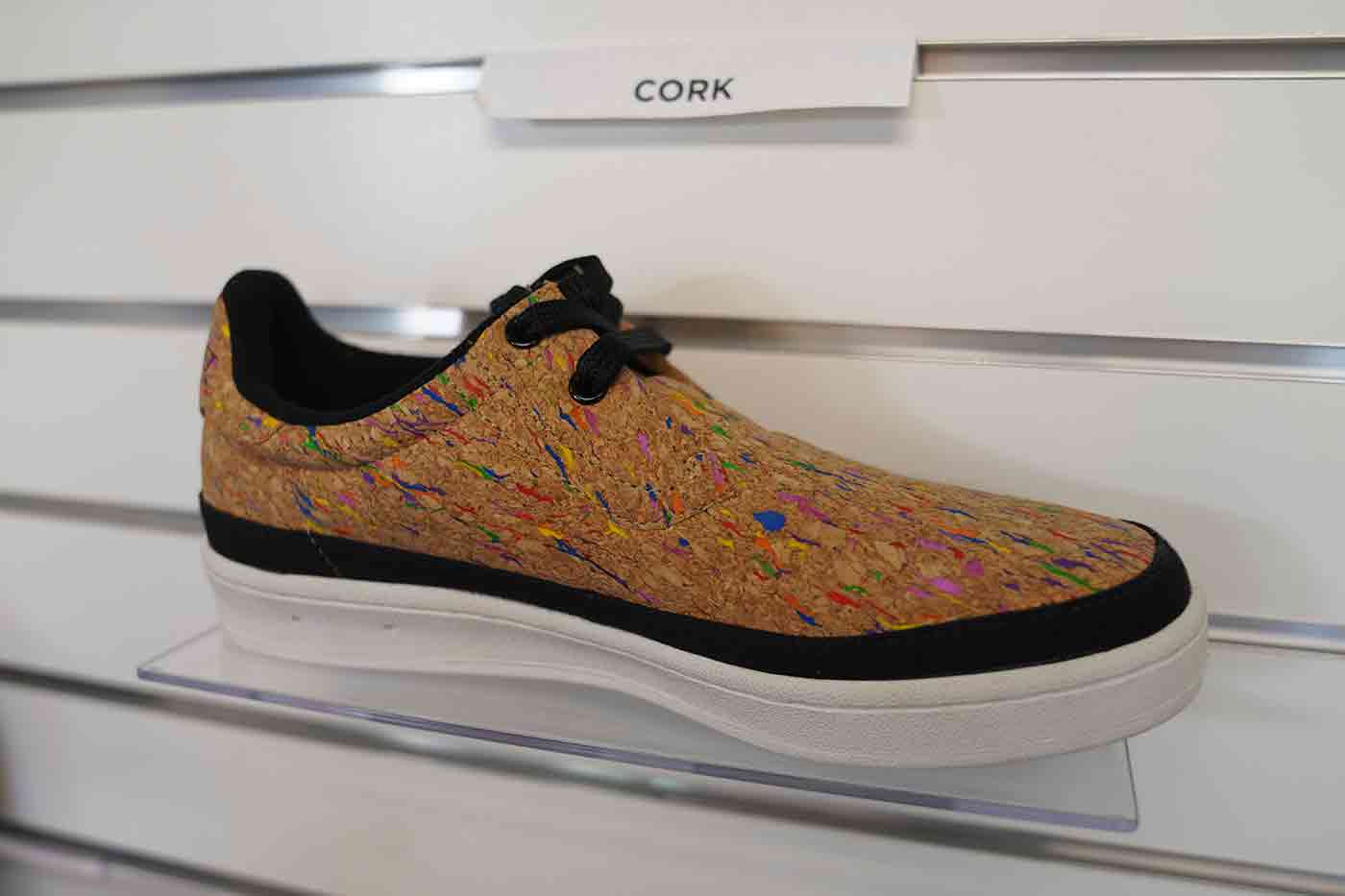 Innovative materials have been a passion for Upesleja, manager of the Innovative Materials Department at FIDM, who worked to create the lab more than 12 years ago with the goal of helping preserve the earth. With it she educates students who help set the priorities for the fashion industry of the future.
"Nobody really knows that the fashion companies are major polluters," said Upesleja, who also launched her own materials consulting business MADISONS – Innovative Materials. "It starts with education. That's where we come in."
"My vision is that one day we won't be exploiting the soil," she said.