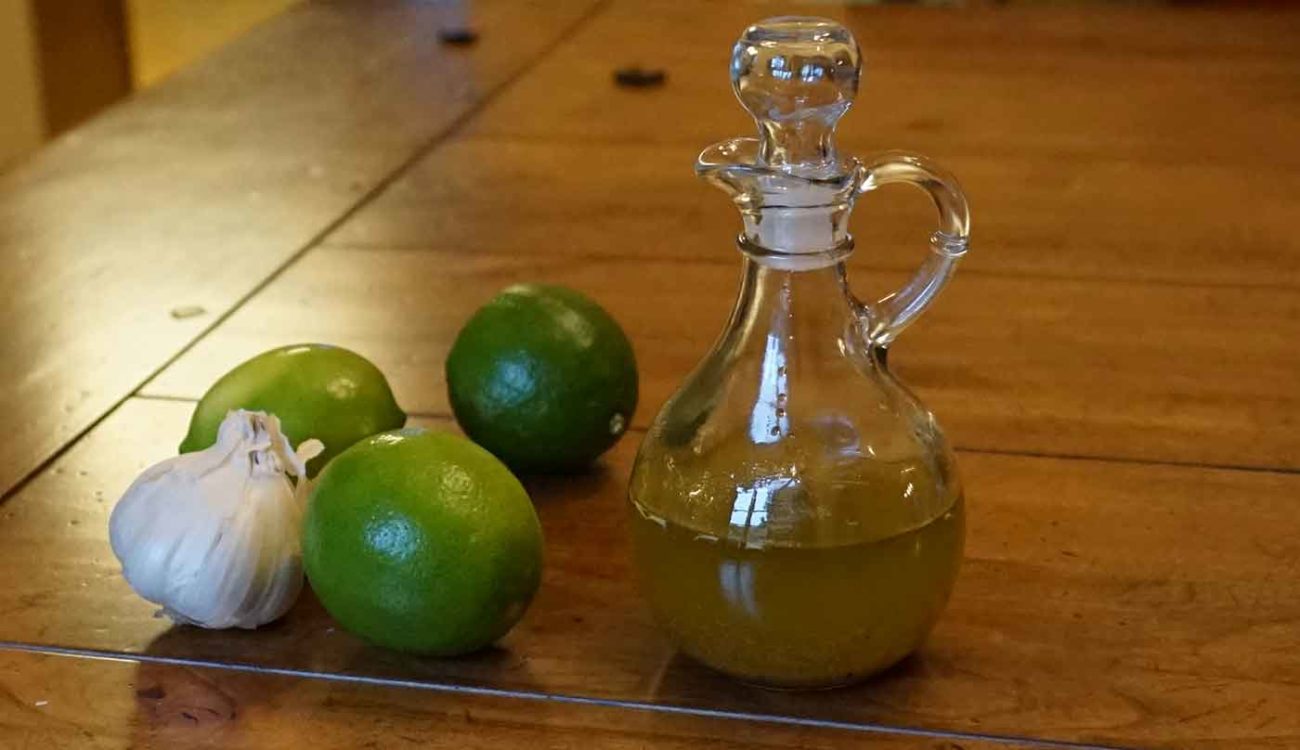 Vegan Garlic Lime Salad Dressing Recipe from Tacodeli
I was on vacation in Austin working my way through hot and spicy Tex-Mex tacos and even hotter margaritas around town when I first tried the vegan salad at Tacodeli, featuring a version of this vegan garlic lime salad dressing recipe. I've since been trying to figure out the ingredients, and I think I've got it.
I love this easy-to-make seasoned olive oil because of how light and refreshing the garlic lime salad dressing is, especially after heavy and hot foods, and I'm looking forward to having it on hand to put on salads and eat outdoors all summer. It has a garlic lime base with additional citrus notes courtesy of Mexican oregano, which is not really in the oregano family, and coriander, a spice made from the seeds of the cilantro plant. Plus there's a little cumin in there for earthy warmth.
NOTE: One version of this recipe calls for infusing the salad oil with garlic. If you can, start making this eight hours ahead of time. Otherwise buy garlic-infused olive oil, but not roasted garlic-flavored oil.
INGREDIENTS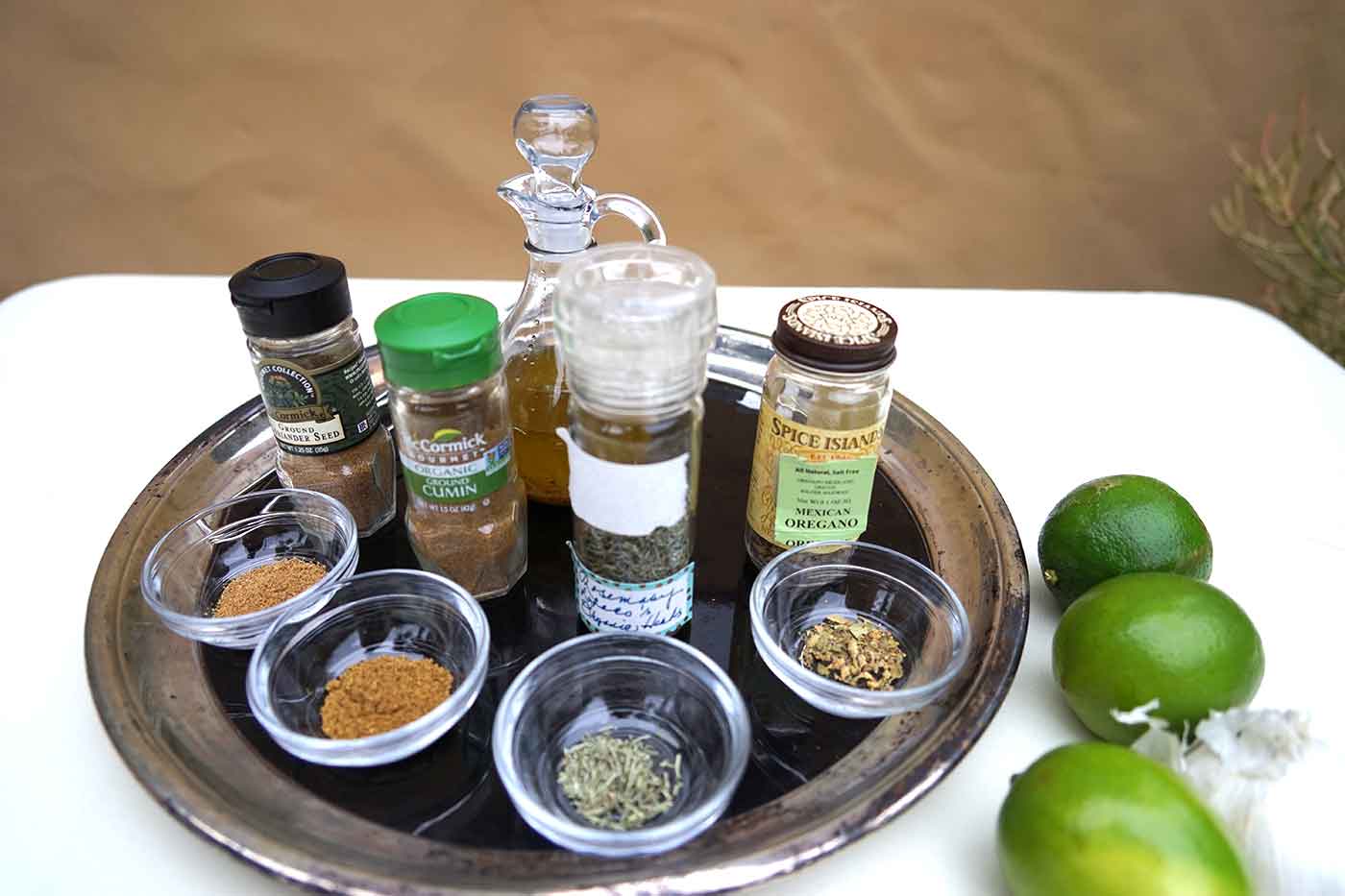 ¾ cup olive oil (see prep. instructions for recommendations)
¼ cup canola oil
2 medium size garlic cloves
½ teaspoon dried, ground coriander
¾ teaspoon dried, ground cumin
¼ teaspoon dried rosemary
¼ teaspoon dried Mexican oregano (or substitute dried marjoram)
1 ½ teaspoon fresh-squeezed lime juice
PREPARATION
Coarsely chop the garlic and throw it in a bowl with the olive an canola oil for a few hours or ideally overnight. (You can also use garlic-infused olive oil but not roasted garlic flavored oil.)
Remove the garlic, and add the spices. Wisk in the lime juice. Then serve!
Consider eating this recipe with the Tacodeli easy vegan protein salad.