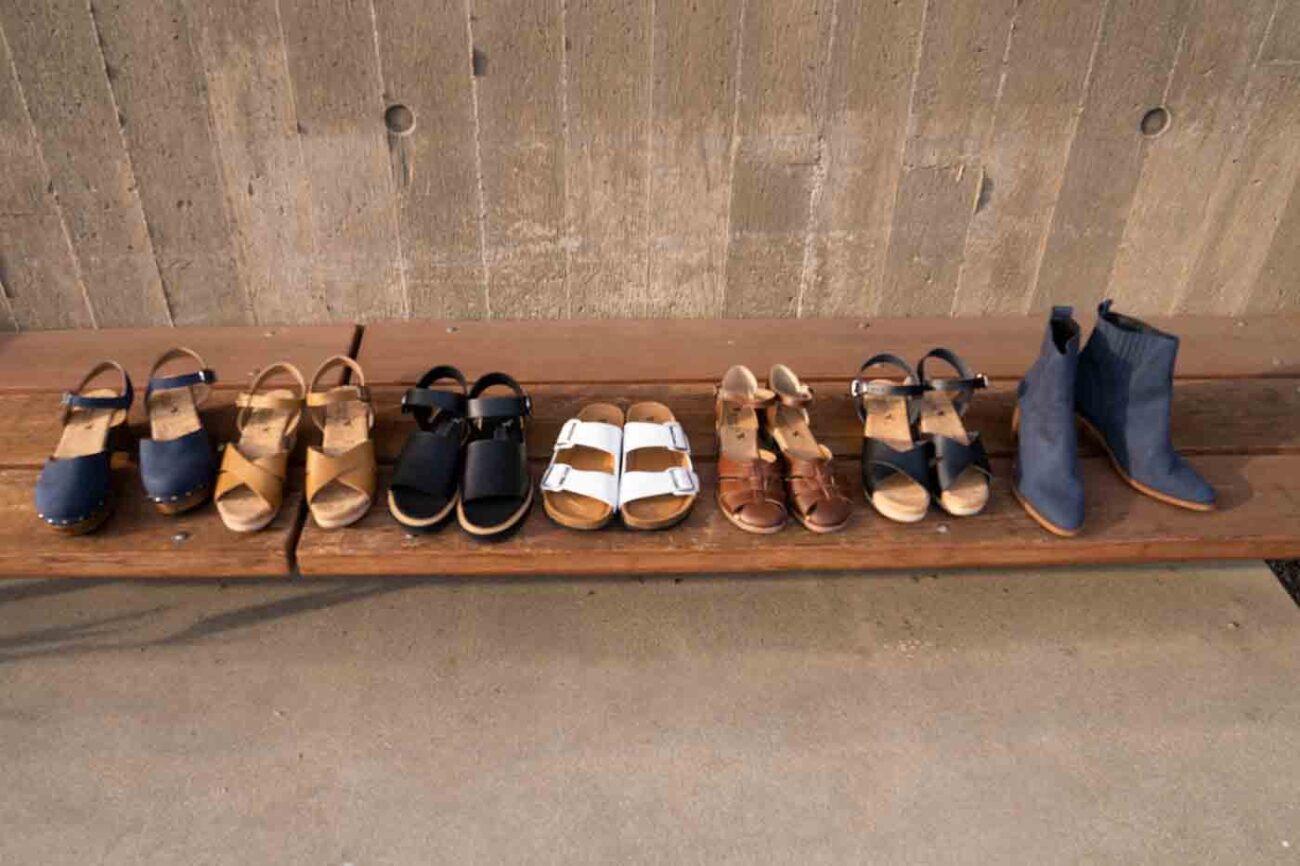 Novacas Vegan Shoes Are Streetwise
If you took Spanish in high school, you know that Novacas translates to "no cows." Novacas vegan shoes are comfortable for long walks on the streets of New York City, where the company is based, and they are cute enough to fit big-city life.
"Since we're in New York, we walk so much," said Kaitlin Cole, who oversees design and product development for the streetwise styles.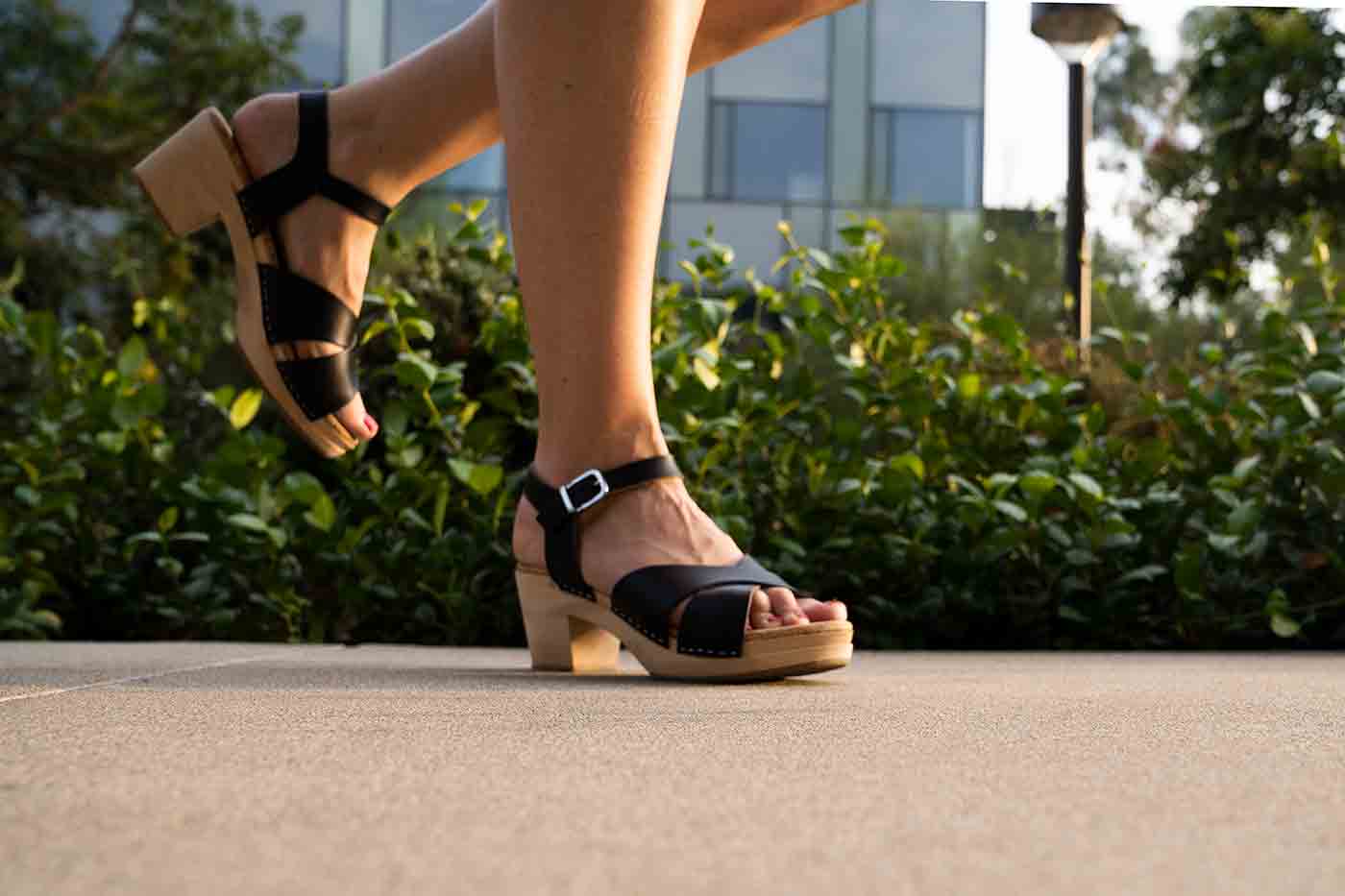 In short, there's a lot to admire about Novacas vegan shoes. The brand is even more impressive when you consider that it has been around since 2003. It is the brand created by vegan shoe store MooShoes, which got its start just a couple years earlier.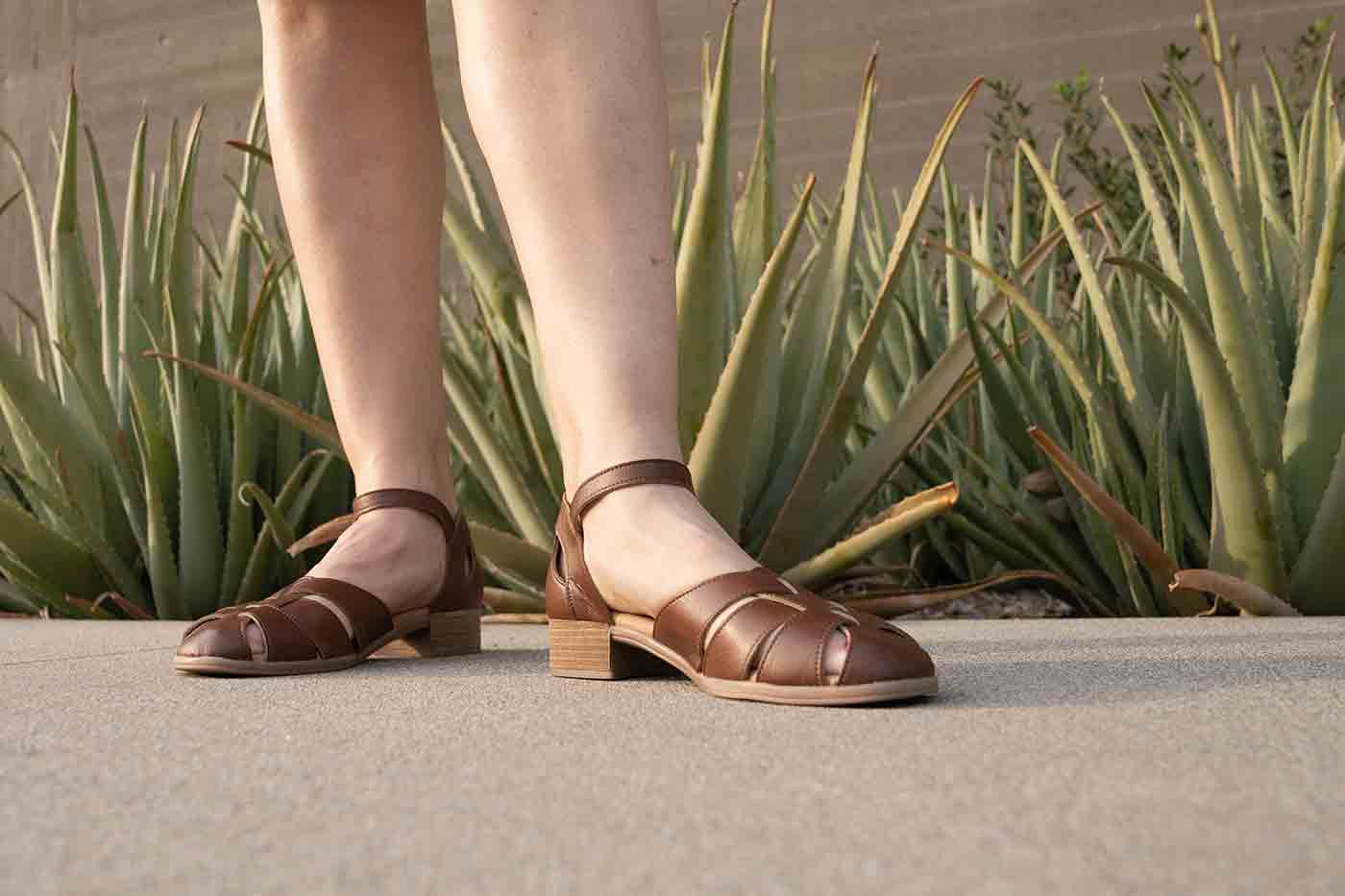 In fact, the company's founders think they are the first to offer vegan-only shoe stores in New York City, located on the Lower East Side and Los Angeles. The Silver Lake option in L.A. closed less than a year ago.
Things have changed in the 20 years since sisters Erica and Sara Kubersky started their company to increase animal-friendly options made of faux leather for shoppers like themselves.
"It's the same as with vegan food, they've only gotten better and more popular. The materials have gotten better," said Cole. "Vegan shoes can be good quality and last just as long and be just as stylish as leather shoes. There is no sacrifice involved."
You may be familiar with "accidentally vegan" shoes, as Kaitlin calls them. She means shoes from big box discount stores that are not leather, but not because the company wanted to make a vegan shoe. They just wanted a cheap offering in the latest style.
Novacas are different, a premium offering. Instead of being made of stiff PVC, they are made of microfiber, a material that is more flexible and breathable so that it feels and looks better.
"A lot of the higher-end vegan materials, they do stretch more," Cole said.
In fact, Novacas products are certified as EU Ecolabel for reduced environmental impact.
The products are featured along strong options from other manufacturers on the MooShoes site. Prices during a recent search of the company's website ran from as low as $25 for sale shoes to $225 for boots.
"It's always our hope to have a good range. We don't want anyone to be priced out," Cole said of the shoes often made in Portugal, with fair working conditions as a focus.
Some of the designs were inspired by New York street style, like the Studded Lita Bootie. The range also offers updated classics, such as vegan clogs lined with cork for extra comfort.
"I think some people think that if you wear vegan shoes, that it's a sacrifice. We definitely have comfort-looking shoes, and then we have stuff that's very fashionable."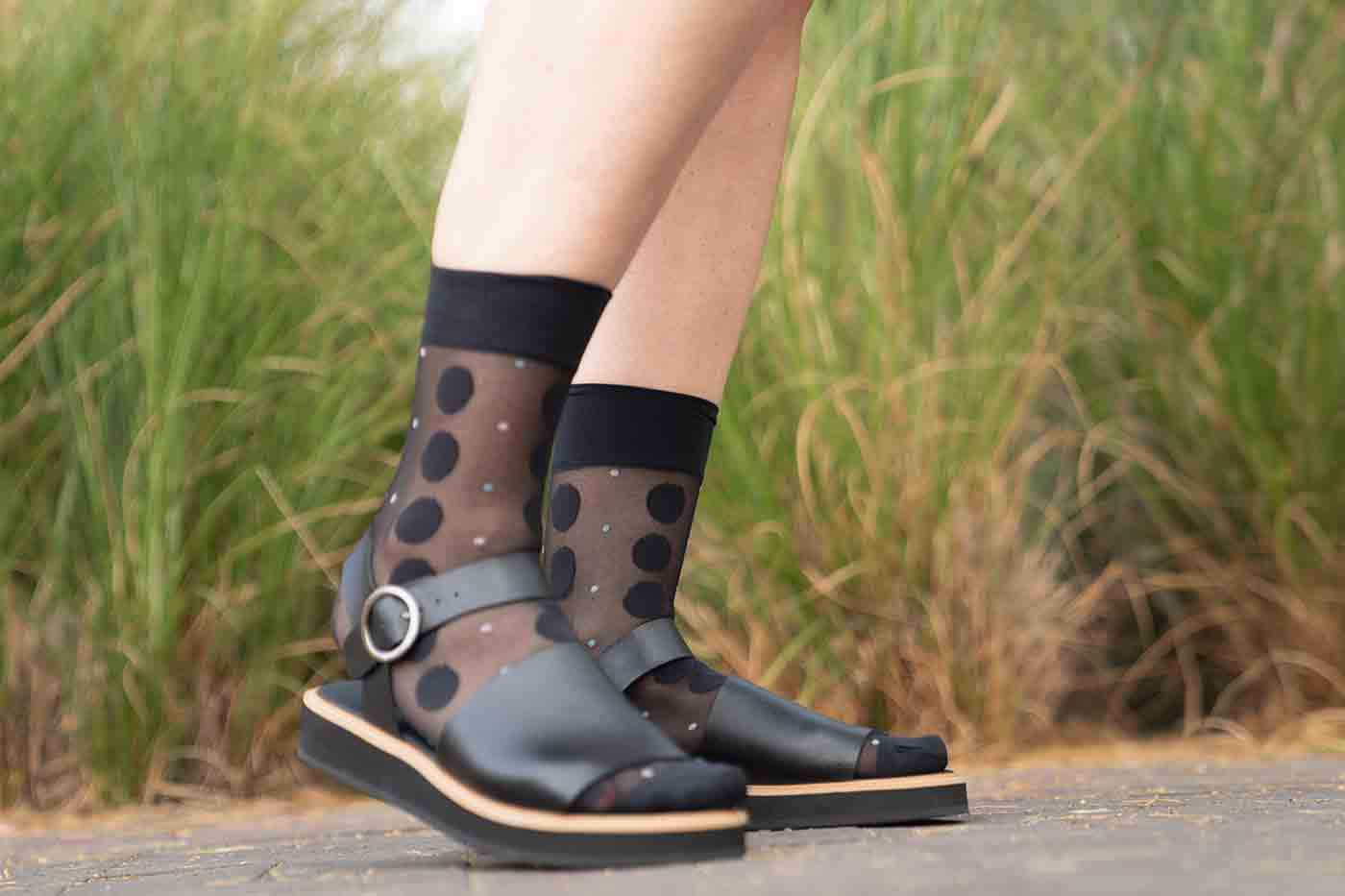 You can also read about other options for luxury vegan shoes: from Bhava and Beyond Skin.